Behind the Scenes: What's the Deal with Back Matter?
---
Many new fiction and nonfiction children's books include extensive back matter that include explanations about the content, descriptions of research and illustrating processes, maps, charts, sources and epilogues. This trend has the potential to deepen and extend a reader's experience and helps readers explore the interpretive act of writing even in a nonfiction text.
| | |
| --- | --- |
| Where: | Education Room 333 (Seats 44, Wheelchair accessible) |
| When: | Sat, Mar 4, 4:00 pm - 5:00 pm |
| Signing area: | Signing Area - Children (following presentation) |
| Genre: | Children / Teens |
| Moderator: | Lisa Morris-Wilkey |
---
Panelists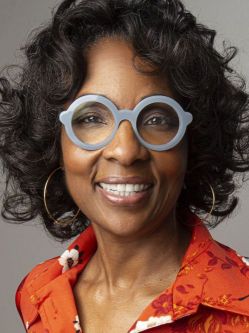 Alice Faye Duncan
Alice Faye Duncan writes historical fiction to help children remember moments in history that will bolster their courage and determination. Her latest picture books include "Yellow Dog Blues" illustrated by Caldecott artist, Chris Raschka, and "Evicted—The Struggle for the Right to Vote," which is a Junior Library Guild Selection....
Visit website |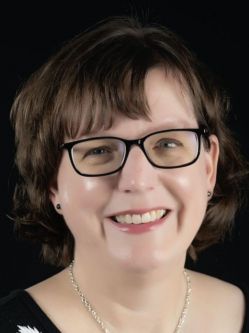 Cat Winters
C. E. Winters is the author of the picture book biography "Cut!: How Lotte Reiniger and a Pair of Scissors Revolutionized Animation," illustrated by Matt Schu. She also writes award-winning historical novels for teens and adults as Cat Winters....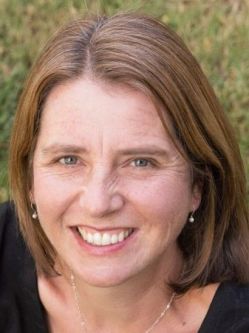 Emma Bland Smith
Emma Bland Smith is a public librarian and the author of many books for children. She writes mostly nonfiction picture books and her latest include "Mr. McCloskey's Marvelous Mallards: The Making of Make Way for Ducklings," "How Science Saved the Eiffel Tower" and "The Gardener of Alcatraz....
---
Books:
Evicted!
The Struggle for the Right to Vote
Alice Faye Duncan
Children / Teens
Astra Publishing House
January 2022
ISBN 9781684379798
64 pages

---
Cut!
How Lotte Reiniger and a Pair of Scissors Revolutionized Animation
Cat Winters
Children / Teens
HarperCollins Publishers
January 2023
ISBN 9780063067394
40 pages

---
Mr. McCloskey's Marvelous Mallards
The Making of Make Way for Ducklings
Emma Bland Smith
Children / Teens
Astra Publishing House
November 2022
ISBN 9781635923926
40 pages

---