Be a Food & Beverage Vendor at the Festival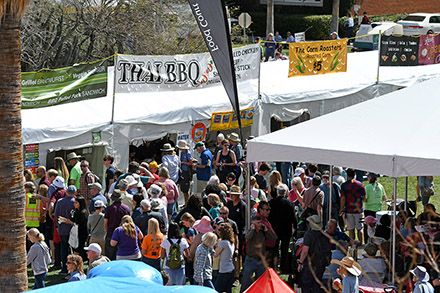 The Tucson Festival of Books welcomes applications from local establishments to participate as Food and Beverage Vendors in the festival. Typically we offer two food courts and a variety of snack vending locations.
The deadline to apply is no later than Friday, October 20, 2023 at 5pm.