Book Nominations have Concluded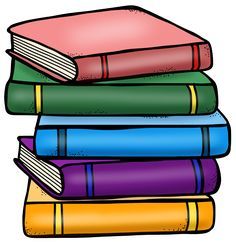 Self-nominations for Presenting Authors have closed for the 2024 Tucson Festival of Books. The Book and Author Committee is currently reviewing all self-nominations. If you are not contacted by October 11, 2023 by a member of the Committee you will be sent information on the Reimagined Indie Author Experience. Indie Author book nominations are now being accepted until October 18, 2023.
Questions? Contact the Indie Authors Committee at indieauthors@tucsonfestivalofbooks.org.
Thank you!