Dana Killion
---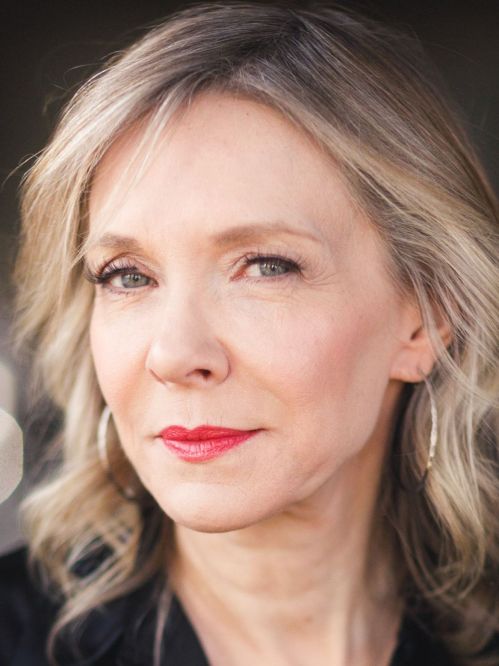 Erika Dufour
Dana Killion grew up in northern Wisconsin, reading Nancy Drew and dreaming of living surrounded by tall buildings. A career in the apparel industry satisfied her city urge and Nancy Drew evolved into Grafton and Evanovich.
One day, frustrated that her favorite authors weren't writing fast enough, an insane thought crossed her mind. "Maybe I could write?" That manuscript lives in the back of a closet.
Her first novel, "Lies in High Places," published in 2017 kicked off the series that is currently five books.
In May of 2023, Dana will present her debut memoir, "Where the Shadows Dance."
Dana currently lives in Tucson avoiding snow and mending her heart.
---
Books:
Tell Me a Lie
Mystery / Thrillers
Obscura Press
June 2020
ISBN 9780999187487
286 pages

---
Lies in High Places
Mystery / Thrillers
Obscura Press
October 2018
ISBN 9780999187418
286 pages
$14.99
Buy now
---