Kara A Forney
---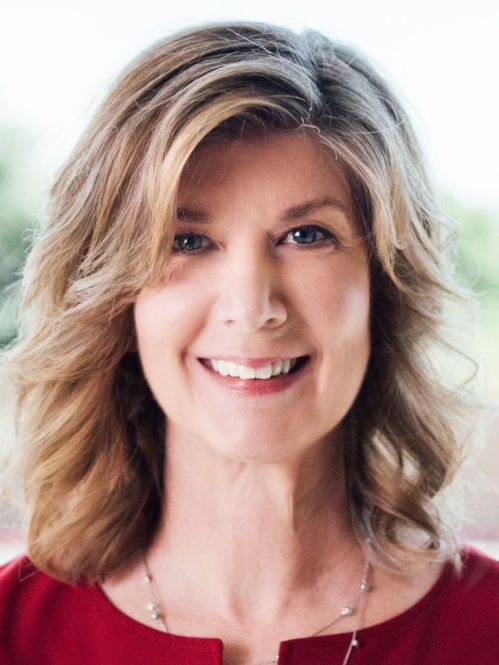 Entrepreneur, startup advisor and business coach Kara Aquilano Forney has more than 25 years of experience with start-ups and executive leadership. Inspired by her own pregnancies, in 2005 she became a dot com founder, creating TheBump.com for new mothers and growing the company to become the go-to resource for expectant motherhood. The Bump.com was acquired by The Knot, Inc. (The Knot Worldwide), and post-transition Kara exited to begin consulting with female founders as a mentor, advisor and board member. In addition to her work with femaie-run startups, she also combines her passion for both education and her alma mater by serving as the Executive Director for the University of Arizona Corporate Initiative program, developing creative partnerships with industry to provide greater access to higher education for working adults.
In 2022, a desire to shed light on the "real" #BoyMom experience led Kara to create and publish "Boy Moms: Collective Tales of Mothers and Sons." The book is a collection of essays written by moms from all points of view, sharing their personal stories about the joys, challenges, and overall significance of the modern mother-son journey, which often looks very different from what society or social media portrays.
This is Kara's first book project, but like most freshman authors she is now hooked and ready to start her next writing adventure. She lives with her husband Greg, their dog Ojo, and the revolving door of two college-age kids and their friends in and out on the regular (and she wouldn't have it any other way).
---
Book:
Boy Moms
Collective Tales of Mothers and Sons
Memoir / Essays / Creative Nonfiction
Finn-Phyllis Press
April 2022
ISBN 9798985674224

---