Southwest Books of the Year
---
One of Tucson's oldest literary traditions is the annual set of reading recommendations called "Southwest Books of the Year," a list introduced 40 years ago by the Arizona Daily Star. The program is now managed by the Pima County Public Library. This session will feature five authors whose books were listed as 2022 Southwest Books of the Year!
| | |
| --- | --- |
| Where: | UA Library - Special Collections (Seats 110) |
| When: | Sun, Mar 5, 11:30 am - 12:30 pm |
| Signing area: | Sales & Signing Area - Integrated Learning Center (following presentation) |
| Genre: | Southwest Books of the Year |
| Moderator: | Gregory McNamee |
---
Panelists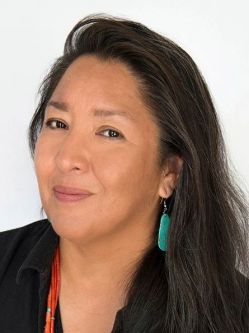 Ramona Emerson
Ramona Emerson is a Diné writer and filmmaker originally from Tohatchi, N.M. She has a bachelor's in Media Arts from the University of New Mexico and a Masters of Fine Arts in Creative Writing from the Institute of American Indian Arts....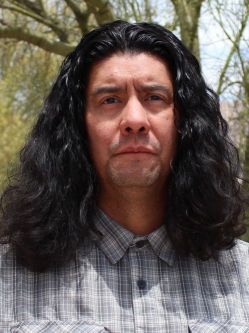 Bojan Louis
Bojan Louis is Diné of the Naakai dine'é, born for the Áshííhí. He is the author of "Sinking Bell: Stories" and a book of poetry, "Currents," which received an American Book Award....
Visit website |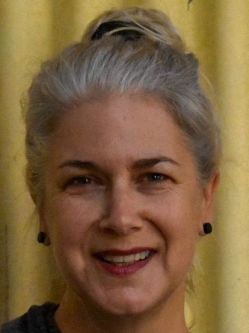 Lydia Millet
One of Tucson's most honored authors, Lydia Millet will be making her eighth visit to our book festival. This time she will discuss "Dinosaurs," which was released in October. Her previous book, "A Children's Bible," was a finalist for the National Book Award in Fiction in 2020....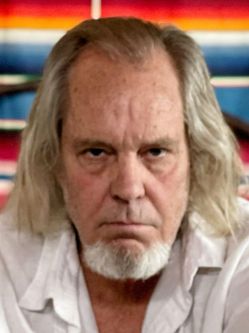 Dan Stuart
Dan Stuart is an author, songwriter, and rambling reprobate currently living in Tucson after a decade in Mexico. He was a founding member of Green on Red in the 80's. His critically acclaimed comeback record in 2012 has the same title as his 2014 false memoir: "The Deliverance of Marlowe Billings," both available through Cadiz Music, UK....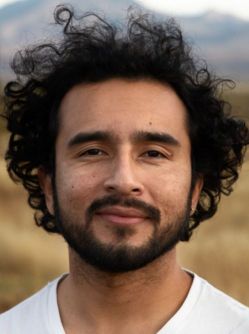 Javier Zamora
Javier Zamora was born in La Herradura, El Salvador in 1990. When he was a year old, his father fled El Salvador due to the US-funded Salvadoran Civil War. His mother followed her husband's footsteps in 1995 when Javier was about to turn five....
Visit website |

---
Books:
Shutter
Ramona Emerson
Mystery / Thrillers
Soho Press
January 2022
ISBN 9781641293334
312 pages

---
Sinking Bell
Stories
Bojan Louis
Nuestras Raices
Graywolf Press
September 2022
ISBN 9781644452035
192 pages

---
Dinosaurs
Lydia Millet
Fiction / Literature
W W NORTON & Company
October 2022
ISBN 9781324021469
240 pages
$26.95
Buy now
---
Solito
A Memoir
Javier Zamora
Memoir / Essays / Creative Nonfiction
Random House Publishing Group
September 2022
ISBN 9780593498064
400 pages

---
MARLOWE'S REVENGE.
Dan Stuart
Mystery / Thrillers
R&R Press
January 2022
ISBN 9798985731804

---