Edge-of-Your-Seat Thrillers
---
It's no mystery why we should attend this session. Three of mystery's most popular authors -- Gregg Hurwitz, Thomas Perry and Yasmin Angoe -- will discuss how a good thriller evolves. Where do all these remarkable plots come from? Are the authors on the edge of their seats as they write? So many questions!
| | |
| --- | --- |
| Tickets: | This is a ticketed event. Tickets are not available yet. |
| Where: | Modern Languages Room 350 (Seats 318, Wheelchair accessible) |
| When: | Sun, Mar 5, 2:30 pm - 3:30 pm |
| Genre: | Mystery / Thrillers |
| Moderator: | Liz Dumitru |
---
Panelists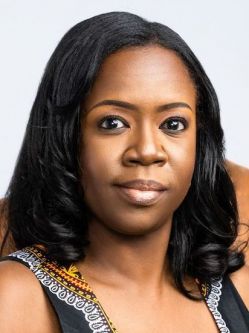 Yasmin Angoe
Yasmin Angoe is the Anthony-nominated author of the critically acclaimed thriller "Her Name Is Knight" and "They Come At Knight" of the Nena Knight series. She is a first-generation Ghanaian American and, in 2020, was the recipient of the Eleanor Taylor Bland Award for Emerging Writers of Color from Sisters in Crime....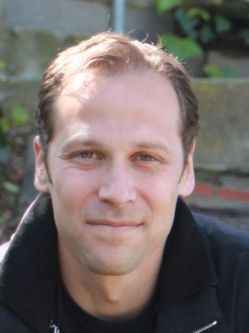 Gregg Hurwitz
Gregg Hurwitz is the New York Times bestselling author of 23 thrillers including the ORPHAN X series. His novels have won numerous literary awards and have been published in 33 languages. Hurwitz currently serves as the co-president of International Thriller Writers (ITW)....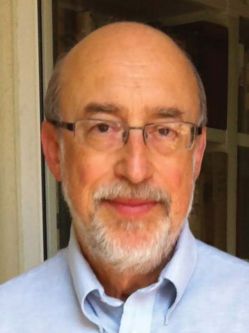 Thomas Perry
Thomas Perry is one of America's premier thriller writers and the Mysterious Press's best-selling author. His previous novel, "The Burglar," was set in Los Angeles. In a New York Times Book Review By the Book interview, Stephen King named Perry among a list of "unheralded writers" we should be reading....
---
Books:
They Come at Knight
Yasmin Angoe
Mystery / Thrillers
Amazon Publishing
September 2022
ISBN 9781662500060
366 pages

---
The Last Orphan
An Orphan X Novel
Gregg Hurwitz
Mystery / Thrillers
St. Martin's Publishing Group
February 2023
ISBN 9781250252326
352 pages

---
Eddie's Boy
A Butcher's Boy Novel
Thomas Perry
Mystery / Thrillers
Mysterious Press
December 2021
ISBN 9780802157782
288 pages
$17.00
Buy now
---