The Battle Against Drugs, Addiction
---
It would be a lucky family that is not touched by addiction and dependency these day. In this session, our three authors will look at this issue from three very different points of view. Laura Cathcart Robbins tells her personal story. Sari Horwitz looks at officers charged with enforcement, and Beth Macy will explore whether control is a realistic goal.
| | |
| --- | --- |
| Tickets: | This is a ticketed event. Tickets are not available yet. |
| Where: | Integrated Learning Center Room 120 (Seats 300, Wheelchair accessible) |
| When: | Sun, Mar 5, 1:00 pm - 2:00 pm |
| Signing area: | Sales & Signing Area - Integrated Learning Center (following presentation) |
| Genre: | Current Issues / Politics / Social Science |
| Moderator: | Kyle Lininger |
---
Panelists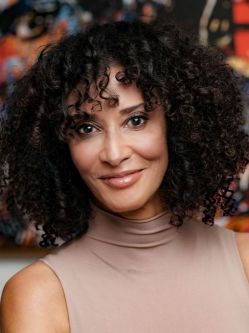 Laura Cathcart Robbins
Laura Cathcart Robbins is an author, freelance writer, speaker, and host of the popular podcast The Only One in the Room. Her work has appeared in HuffPost, The Tempest and more. She is the author of "Stash" and lives in California....
Visit website |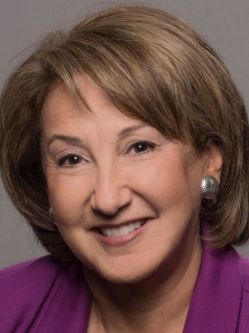 Sari Horwitz
Sari Horwitz is a four-time Pulitzer-Prize winning investigative reporter who has been at The Washington Post for nearly four decades, where she has covered the Justice Department and criminal justice issues....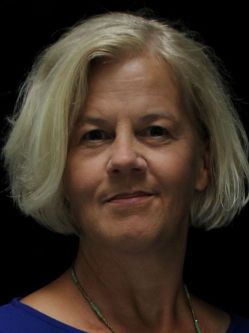 Beth Macy
Beth Macy is a Virginia-based journalist, the author of "Dopesick: Dealers, Doctors, and the Drug Company That Addicted America," and an executive producer and cowriter on Hulu's Peabody Award-winning "Dopesick" series....
---
Books:
American Cartel
Inside the Battle to Bring Down the Opioid Industry
Sari Horwitz
Current Issues / Politics / Social Science
Grand Central Publishing
January 2022
ISBN 9781538737200
416 pages

---
Stash
My Life in Hiding
Laura Cathcart Robbins
Memoir / Essays / Creative Nonfiction
Atria Books
March 2023
ISBN 9781668005330
288 pages

---
Raising Lazarus
Hope, Justice, and the Future of America's Overdose Crisis
Beth Macy
Current Issues / Politics / Social Science
Little Brown
August 2022
ISBN 9780316430227
400 pages

---