Spilling the Beans
---
Contemporary nonfiction requires mounds of research and getting sources to talk — often about the most personal of details. Over four years, Ted Conover learned about his neighbors living off the grid in rural Colorado. Joshua Prager interviewed the real people behind Roe V. Wade, including the daughter "Jane Roe" wanted to abort. Katherine Corcoran found people connected to a murdered Mexican journalist to ferret out a chilling story. What they learned and how they learned it will offer a glimpse of a writer's world.
| | |
| --- | --- |
| Where: | Integrated Learning Center Room 150 (Seats 155, Wheelchair accessible) |
| When: | Sun, Mar 5, 2:30 pm - 3:30 pm |
| Signing area: | Sales & Signing Area - Integrated Learning Center (following presentation) |
| Genres: | Current Issues / Politics / Social Science, True Crime |
| Moderator: | Michael Chihak |
---
Panelists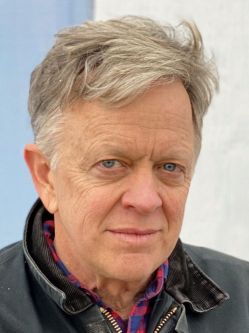 Ted Conover
Ted Conover is the author of several books, most recently "Cheap Land Colorado: Off-Gridders at America's Edge" named a best book of 2022 by The New Yorker. He may be best known for "Newjack: Guarding Sing Sing," about his ten months undercover as a New York State corrections officer....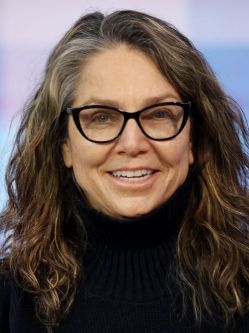 Katherine Corcoran
Katherine Corcoran is a former Associated Press bureau chief for Mexico and Central America. "In the Mouth of the Wolf" is her latest work. She has been an Alicia Patterson fellow, the Hewlett Fellow for Public Policy at the Kellogg Institute at the University of Notre Dame and a Logan Nonfiction Program fellow....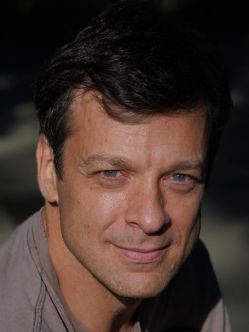 Joshua Prager
For more than 20 years, Joshua Prager, a former senior writer for The Wall Street Journal, has written about historical secrets—revealing all from the hidden scheme that led to baseball's most famous moment (Bobby Thomson's "Shot Heard Round the World") to the only-ever anonymous recipient of a Pulitzer Prize (a photographer he tracked down in Iran)....
---
Books:
The Family Roe
An American Story
Joshua Prager
Current Issues / Politics / Social Science
W W NORTON
January 2023
ISBN 9781324036074
672 pages

---
Cheap Land Colorado
Off-Gridders at America's Edge
Ted Conover
Memoir / Essays / Creative Nonfiction
Knopf Doubleday Publishing Group
January 2022
ISBN 9780525521488
304 pages

---
In the Mouth of the Wolf
A Murder, a Cover-Up, and the True Cost of Silencing the Press
Katherine Corcoran
True Crime
Bloomsbury USA
October 2022
ISBN 9781635575033
336 pages

---