Trailblazers: Women Forging the Way
---
Strong women who forge pathways to challenge societal injustices are trailblazers who provide children with inspiration and strategies for considering their own commitment to action. From labor movements to women's basketball to authors breaking boundaries, these books use a range of writing styles and book designs to captivate readers.
| | |
| --- | --- |
| Where: | Education Room 353 (Seats 92, Wheelchair accessible) |
| When: | Sat, Mar 4, 2:30 pm - 3:30 pm |
| Signing area: | Signing Area - Children (following presentation) |
| Genre: | Children / Teens |
| Moderator: | Ruth McKoy Lowery |
---
Panelists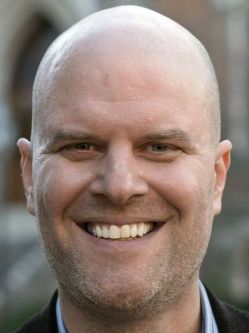 Andrew Maraniss
Andrew Maraniss is the author of four books on sports, history and social justice for teens and adults. His first book, "Strong Inside," was a biography of Perry Wallace, the first Black basketball player in SEC history....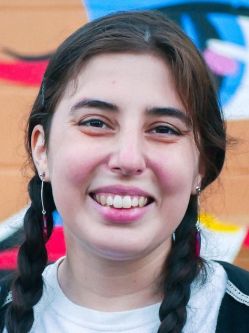 Molly Mendoza
Molly Mendoza is an American illustrator and comics artist who is captivated by the relationships she's built over the course of her life. Mendoza sets out to emulate those relationships, from the closeness of love to the turbulence of frayed friendship, through their chaotic yet rhythmic mark making and color....
Visit website |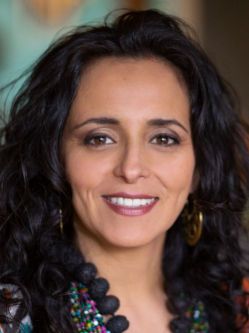 Aida Salazar
Aida Salazar is an award-winning author and arts activist whose writings for adults and children explore issues of identity and social justice. She is the author of the critically acclaimed middle grade verse novels "The Moon Within," "Land of the Cranes" and "A Seed in the Sun" as well as the picture book anthology "In the Spirit of a Dream: 13 Stories of American Immigrants of Color....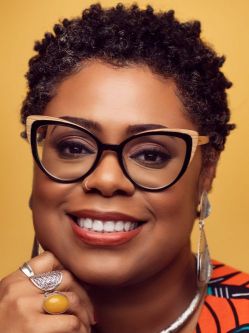 Ibi Zoboi
Ibi Zoboi is the New York Times bestselling author of "American Street," a National Book Award Finalist; "PRIDE," a contemporary remix of Jane Austen's Pride and Prejudice; and "My Life as an Ice Cream Sandwich," her middle-grade debut....
---
Books:
Inaugural Ballers
The True Story of the First US Women's Olympic Basketball Team
Andrew Maraniss
Sports
Penguin
September 2022
ISBN 9780593351246
352 pages

---
Jovita Wore Pants
The Story of a Revolutionary Fighter
Molly Mendoza, Aida Salazar
Children / Teens
Scholastic, Incorporated
March 2023
ISBN 9781338283419
48 pages

---
Star Child
A Biographical Constellation of Octavia Estelle Butler
Ibi Zoboi
Children / Teens
National Geographic Books
January 2023
ISBN 9780399187407
128 pages

---