Paul T Mahoney
---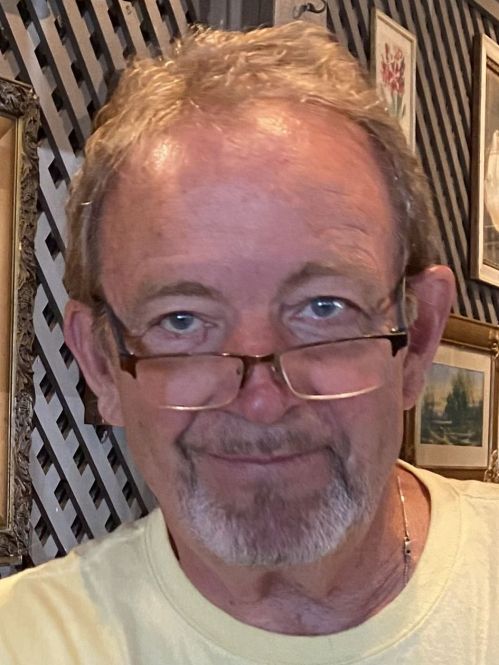 Paul Mahoney is a retired Denver Police Sergeant who worked in Vice and Narcotics Investigations for thirteen of his twenty-five years on the job. Following his retirement, he served as the police advisor in Peru and Ecuador for the Narcotics Affairs Section of the U.S. State Department.

The author is married with four children and six grandchildren. He has a B.S. In Criminology and Law Enforcement (1970) from Metropolitan State University in Denver and an M.A. in American Studies (1975) from the University of Notre Dame. During his law enforcement career he had articles published in professional journals and also wrote a text book on narcotics investigations. In his time as a Denver Police Officer and as a member of the American Embassies in Ecuador and Peru, he thrived on strong relationships with his co-workers and with those people in the communities he served. He and his wife, Carol, have travelled extensively across the U.S. and internationally as well. They lived in the Tucson area for twenty-two years and currently reside in the Great Lakes region.
In April of 2022, he published a novel entitled "The Dark Narcs." While a work of fiction, it draws on Mahoney's extensive street experience giving it a feel of realism. A sequel is in the works, hopefully to be published in 2023.

---
Book:
The Dark Narcs
Mystery / Thrillers
Windy City Publishers
April 2022
ISBN 9781953294258
280 pages

---