Entertainment & Family Activities!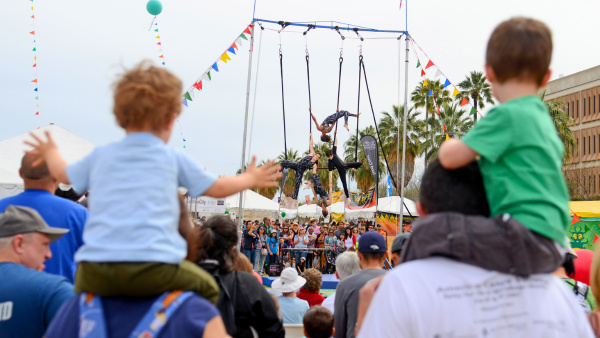 Below is the list of entertainment and activities at the Festival this year. These events are not found on the main Author Grid.
Each event in the list has a little star next to it. Click a star to bookmark an event. Click it again to remove the bookmark. When you are finished, you can view your bookmarked events in a printer-ready format here.
This is a small subset of the events at the Festival. Be sure to check out our Author Grid and other Other Author Events to round out your schedule.
No events found.