Mayela Angelina Padilla
---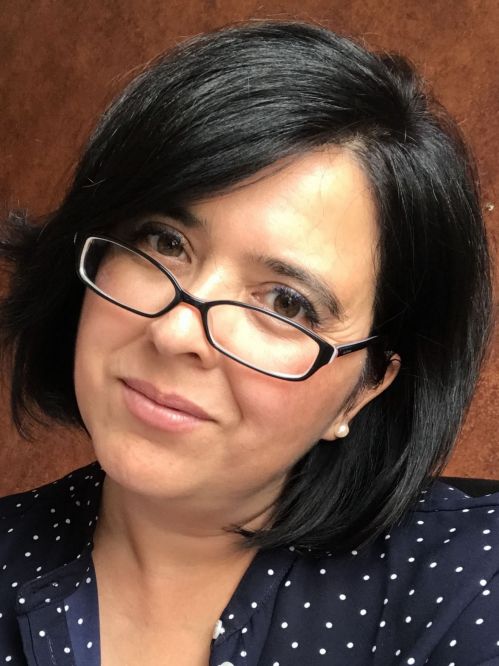 Mayela Padilla
Mayela Angelina Padilla was born in San Luis Obispo, California. She is the daughter of Yolanda Luera, a Mexican published poet and author and Dr. Ernest Padilla, a retired English and Mathematics College Professor, founder of Lalo Press, a publishing company dedicated to promoting Mexican-American authors.
Although Mayela has dedicated her career to environmental science and sustainability, she is also passionate about writing, photography, traveling, meditation and spending quality time with family and friends.
Mayela is the Executive Director of Casa Werma a Buddhist meditation center and podcast host of Tiny Climate Challenge. "Orange Line to Tennessee" is her debut poetry book.
---
Book:
Orange Line to Tennessee
Poetry
Bardo Editorial
September 2022
ISBN 9786599713019

---