M. H. Mundy
---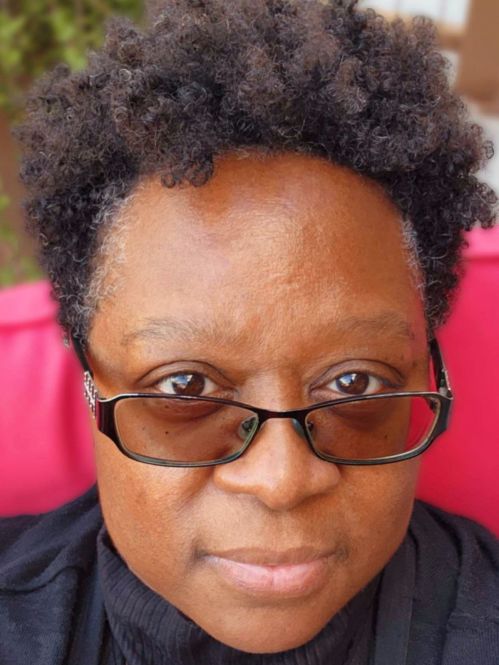 M. H. Mundy writes fiction and creative nonfiction. She considers herself part humanitarian, part philosopher, part geek and 100% storyteller.
Her interest in what makes people tick led to degrees in both psychology and sociology. So her stories spring from an obsession with human behavior. She brings depth to her characters by blending a delicate mixture of phobias, longings, joys and fears with touches of love and kindness.
More than anything, M.H. Mundy wishes to connect with, inspire and join in community with readers who love stories about strong characters (mostly women) who overcome life's challenges to find inner peace.
---
Book:
Private Matters
A Novel
Fiction / Literature
Kuyomi Books
November 2022
ISBN 9781956997026
296 pages

---