The Future Is Now for Climate Change
---
Award-winning authors Kim Stanley Robinson and Dr. Michael Mann discuss how their scientific publications and speculative fiction raise public awareness about climate change and inspire urgency to act.
Where:
Elmore Leonard Memorial Stage (Seats 1000)
When:
Sat, Mar 6, 2021, 3:00 pm - 4:00 pm
Watch broadcast
Genres:
Current Issues / Politics / Social Science, Science / Medicine / Technology, Sci-Fi / Fantasy / Horror
Moderator:
Lydia Millet
---
Panelists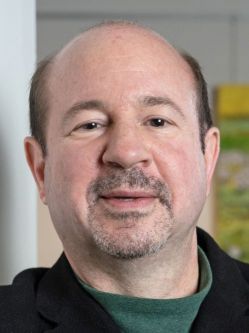 Michael Mann
Michael E. Mann is Distinguished Professor of Atmospheric Science at Penn State, with joint appointments in the Department of Geosciences and the Earth and Environmental Systems Institute. He has received many honors and awards, including NOAA's outstanding publication award in 2002 and selection by Scientific American as one of the fifty leading visionaries in science and technology in 2002....
Visit website |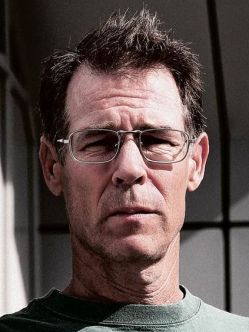 Kim Stanley Robinson
Kim Stanley Robinson is an American novelist, widely recognized as one of the foremost living writers of science fiction. He began publishing novels in 1984 and since has published 19 novels and numerous short stories, including his well-known Mars trilogy....