School as a Place of Opportunity and Oppression
---
High school might be viewed by some as a place ripe with opportunity, but what is often overlooked is that schools are also places where teens face oppression and discrimination due to their skin color, their gender and their social class. Nick Brooks, Alexene Farol Follmuth and Nick Brooks portray school as places of both pain and connection with peers.
| | |
| --- | --- |
| Where: | Teen & Author Stage (Seats 105) |
| When: | Sat, Mar 4, 4:00 pm - 5:00 pm |
| Signing area: | Sales & Signing Area - Integrated Learning Center (following presentation) |
| Genre: | Children / Teens |
| Moderator: | Carole Schmidt |
---
Panelists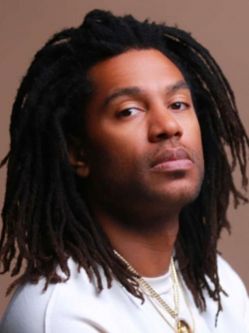 Nick Brooks
Nick Brooks is an author and award-winning filmmaker from Washington, D.C. He is a 2020 graduate of the University of Southern California's TV and Film Production program. His short film, "Hoop Dreamin'," earned him the George Lucas Scholar Award and was a finalist in the Forbes 30 Under 30 Film Fest....
Melissa de la Cruz
Melissa de la Cruz is the No. 1 New York Times, Publisher's Weekly and Indie Bound best-selling author of many critically acclaimed and award-winning novels for readers of all ages, and edited the inspiring anthology of true stories, "Because I Was a Girl....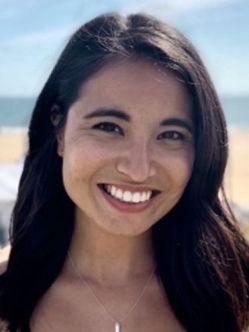 Olivie Blake
Alexene Farol Follmuth is a first-generation American, a romance enthusiast and a lover and writer of stories. Farol Follmuth has penned a number of adult science fiction and fantasy projects under the name Olivie Blake, including the internationally bestselling "The Atlas Six" and webtoon, Clara and the Devil with illustrator Little Chmura....
---
Books:
Promise Boys
Nick Brooks
Children / Teens
Henry Holt and Company (BYR)
January 2023
ISBN 9781250866974
304 pages

---
The Headmaster's List
Melissa de la Cruz
Children / Teens
Roaring Brook Press
February 2023
ISBN 9781250827388
400 pages

---
My Mechanical Romance
Olivie Blake
Children / Teens
Holiday House
May 2022
ISBN 9780823450107
272 pages

---