On Your Mark, Get Set, Draw: Illustrator Draw-Off
---
Join Adam Rex for a fun draw-off as illustrators compete to create quick drawings based on suggestions from the audience.
| | |
| --- | --- |
| Where: | College of Education Kiva 211 (Seats 200) |
| When: | Sun, Mar 5, 4:00 pm - 5:00 pm |
| Signing area: | Signing Area - Children (following presentation) |
| Genre: | Children / Teens |
| Moderator: | Adam Rex |
---
Panelists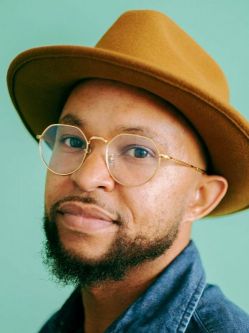 AG Ford
A.G. Ford, a recipient of the NAACP Image Award, has illustrated many award-winning books for children, including The New York Times bestsellers "Construction Site on Christmas Night," "Construction Site: Three Cheers for Kid McGear!" "Construction Site Mission: Demolition!," "Construction Site: Road Crew, Coming Through!" and "Construction Site: Farming Strong, All Year Long....
Visit website |

Molly Idle
Molly Idle is the author and illustrator of the Caldecott Honor-winning picture book "Flora and the Flamingo" and all of the Flora books. She's also the creator of the Tea Rex series, and the mermaid tales "Pearl" and "Coral....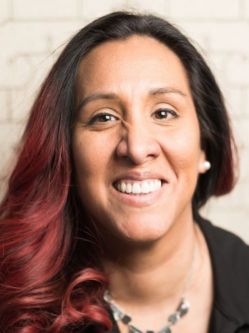 Juana Martinez-Neal
Juana Martinez-Neal is the Peruvian-born daughter and granddaughter of painters. Her debut as an author-illustrator, "Alma and How She Got Her Name," was awarded a Caldecott Honor. She illustrated New York Times best-selling picture book "Tomatoes for Neela" by Padma Lakshmi; "Fry Bread: A Native American Family Story" by Kevin Noble Maillard, which won a Robert F....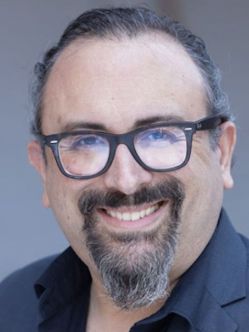 Dan Yaccarino
Children the world over know Dan Yaccarino's children's books and award-winning animated series. In addition to his own stories, Yaccarino's bold, stylized illustrations add wit and energy to the work of such distinguished authors as Margaret Wise Brown, Jack Prelutsky and Kevin Henkes....
Visit website |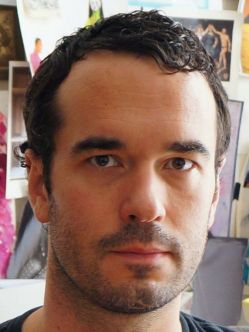 Balint Zsako
Balint Zsako was born in Budapest, Hungary to a textile artist mother and a sculptor father. His family immigrated to Canada when he was 10 years old. At university, he studied photography, but for the last 20 years, he has been exhibiting paintings and collages....
Visit website |

---
Books:
Construction Site: Farming Strong, All Year Long
AG Ford
Children / Teens
Chronicle Books LLC
January 2022
ISBN 9781797213873
48 pages

---
I Don't Care
Molly Idle, Juana Martinez-Neal
Children / Teens
Holiday House
November 2022
ISBN 9780823443451
40 pages

---
City Under the City
Dan Yaccarino
Children / Teens
Astra Publishing House
November 2022
ISBN 9781662650895
68 pages

---
Bunny and Tree
Balint Zsako
Children / Teens
Enchanted Lion Books, LLC
April 2023
ISBN 9781592703937
196 pages

---