Three Ways to Look at Food
---
As our authors will prove here this morning, there are lots of ways to look at food ... and food writing. In this session, we'll choose from a menu that includes books by a historian, a biographer, and a writer of mysteries. Mmmmm, good!
| | |
| --- | --- |
| Where: | UA Mall Tent (Seats 250) |
| When: | Sun, Mar 5, 10:00 am - 11:00 am |
| Signing area: | Sales & Signing Area - Central Mall (following presentation) |
| Genres: | Memoir / Essays / Creative Nonfiction, Mystery / Thrillers |
| Moderator: | Edie Jarolim |
---
Panelists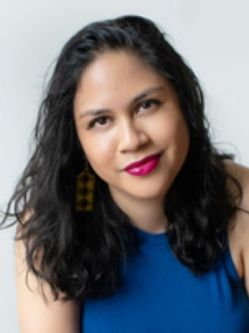 Mia Manansala
Mia P. Manansala (MAH-nahn-sah-lah) is a writer and book coach from Chicago who loves books, baking, and bad-ass women. She uses humor (and murder) to explore aspects of the Filipino diaspora, queerness and her millennial love for pop culture....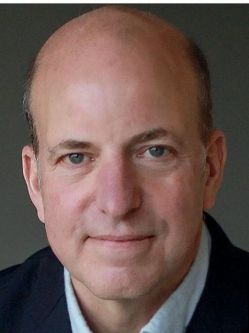 Alex Prud'homme
Alex Prud'homme is a freelance writer whose work has appeared in The New York Times, The New Yorker and other publications. He has co-authored and authored many works, including Julia Child's memoir, "My Life in France," "The French Chef in America," "France is a Feast," "Born Hungry," "The Ripple Effect," "Hydrofracking," "The Cell Game" and "Forewarned....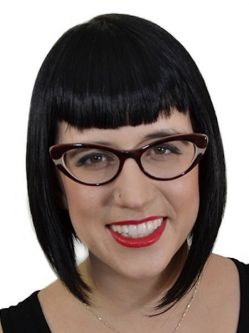 Lizzie Stark
Lizzie Stark is a participation designer and the author of three nonfiction books, "Egg: A Dozen Ovatures," "Pandora's DNA," and "Leaving Mundania." Her writing has been featured in The Washington Post, the Daily Beast, i09 and the Philadelphia Inquirer, among other publications....
---
Books:
Blackmail and Bibingka
Mia Manansala
Mystery / Thrillers
Penguin
January 2022
ISBN 9780593201718
288 pages

---
Dinner with the President
Food, Politics, and a History of Breaking Bread at the White House
Alex Prud'homme
Memoir / Essays / Creative Nonfiction
Knopf Doubleday Publishing Group
February 2023
ISBN 9781524732219
512 pages

---
Egg
A Dozen Ovatures
Lizzie Stark
Memoir / Essays / Creative Nonfiction
W. W. Norton, Incorporated
March 2023
ISBN 9780393531503
288 pages

---