Literary Award Winners
---
Our book festival's annual Literary Awards Writing Contest attracted more than 600 submissions this year, and today we will meet the three biggest winners. Here's guessing they'll be back with books of their own one day soon!
| | |
| --- | --- |
| Where: | Student Union Sabino (Seats 87) |
| When: | Sun, Mar 5, 2:30 pm - 3:30 pm |
| Genres: | Fiction / Literature, Memoir / Essays / Creative Nonfiction, Poetry |
| Moderator: | Meg Files |
---
Panelists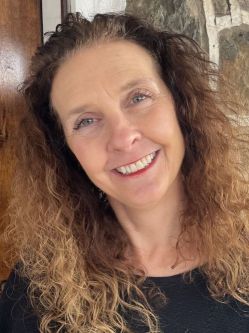 Kathleen Furin
Kathleen Furin has an Master of Social Work from Temple University and a Master of Fine Arts from New York University. She is the recipient of the 2022 Eludia award from Hidden River Arts for her story collection "Last Sunrise" which is forthcoming from Sowilo Press....
Valentina Gnup
Valentina Gnup received her MFA in Creative Writing from Antioch University Los Angeles in 2002. In 2019 she won the Lascaux Prize in Poetry; in 2015 she won the Rattle Reader's Choice Award; in 2011 she won the Barbara Mandigo Kelly Peace Poetry Award from the Nuclear Age Peace Foundation; and in 2009 she won the Joy Harjo Poetry Award from Cutthroat, Journal of the Arts....
Visit website |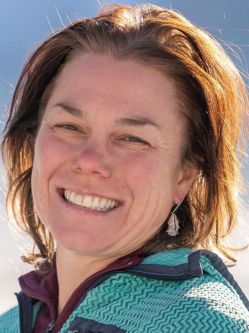 Jen Parsons
Jen Parsons is a skier, hiker and occasional coach. She has been published in Modern Loss, the Telluride Daily Planet and Telluride Magazine. She has received grants from the Telluride Arts District and been a finalist twice in the Erma Bombeck Writers-In-Residence program; she is currently polishing a memoir she developed through the Writing by Writers two-year DRAFT program....