Even TFOB is not immune to Scammers...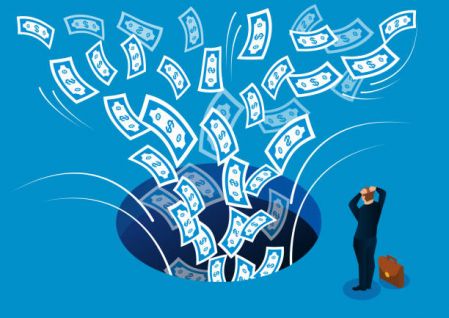 We have received communications from authors who are being asked to send payment to have their books appear at the 2023 Tucson Festival of Books! These are scams! To appear as a TFOB panelist authors are contacted directly by a member of the Book and Author Committee, or may have submitted a self-nomination application and have had followup directly from a committee member. If you are uncertain about a solicitation please contact us at executivedirector@tucsonfestivalofbooks.org.
In addition, there is a company that appears to have taken the author list from our website and is marketing Tucson hotels for author stays. If you have ANY question about hotel arrangements please contact your Book and Author Committee representative for clarification.
Thank you!