Gerald K Lamb
---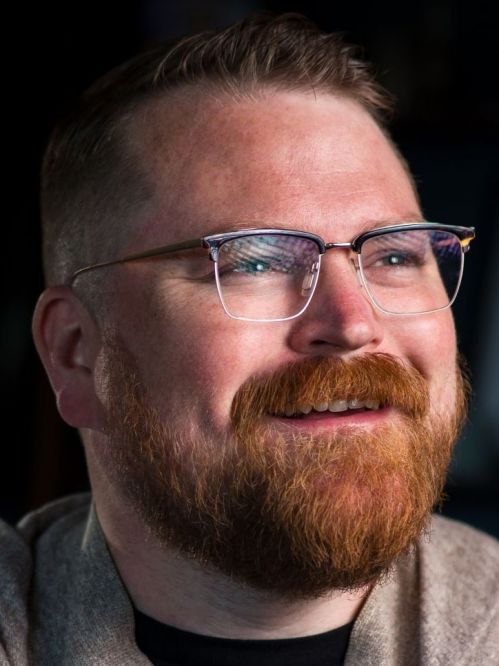 G.K. Lamb writes speculative fiction, science fiction and fantasy. His debut young-adult dystopian series, the Great Society Trilogy, includes "Filtered," "Burned," and "Broken" (coming 2023).
Trained as a historian and documentary filmmaker, he explores themes of memory, history and truth through a cinematic lens.

He holds a BA and MA in history from Northern Arizona University. He lives in the Sonoran Desert with his wife, two cats and dog.
---
Books:
Filtered
Sci-Fi / Fantasy / Horror
Monolith Books
April 2019
ISBN 9781733937610
382 pages

---
Burned
Sci-Fi / Fantasy / Horror
Monolith Books
November 2019
ISBN 9781733937641
464 pages

---