Peter Friederici
---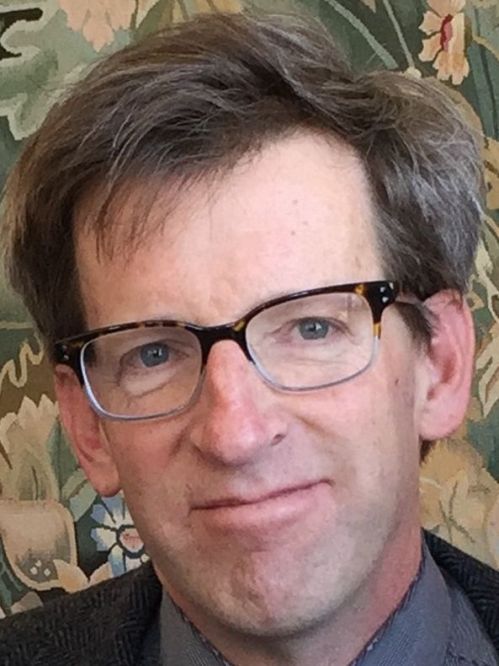 As an award-winning journalist specializing in science and environmental stories, Peter Friederici is interested in how complex and important topics are communicated through today's media. His writing, teaching and research focus on exploring connections between people and the environment, and on ensuring that the reporting and analysis involved in such stories are accurate, compelling and relevant. "Beyond Climate Breakdown: Envisioning New Stories of Radical Hope" is his latest book.
Visit website |

Awards: Society of Environmental Journalists Reporting Award
Communities: Arizona Author
---
Is There Hope?
In these unsettling times, where ever more dire climate research emerges, how can nature help save us?
WNPA Stage (Seats 146)
Sun, Mar 5, 10:00 am - 11:00 am
Multigenre
Signing area: Sales & Signing Area - National Parks (following presentation)

Panelists:
Peter Friederici
,
Erica Gies
,
Christopher Preston
Moderator: David Wegner
---
Books:
Beyond Climate Breakdown
Envisioning New Stories of Radical Hope
Science / Medicine / Technology
MIT Press
October 2022
ISBN 9780262543934
184 pages

---
A New Plateau
Sustaining the Lands and Peoples of Canyon Country
Nature / Environment / Outdoor Adventure
Renewing the Countryside
January 2004
ISBN 9780971339163
159 pages

---