Marc Severson
---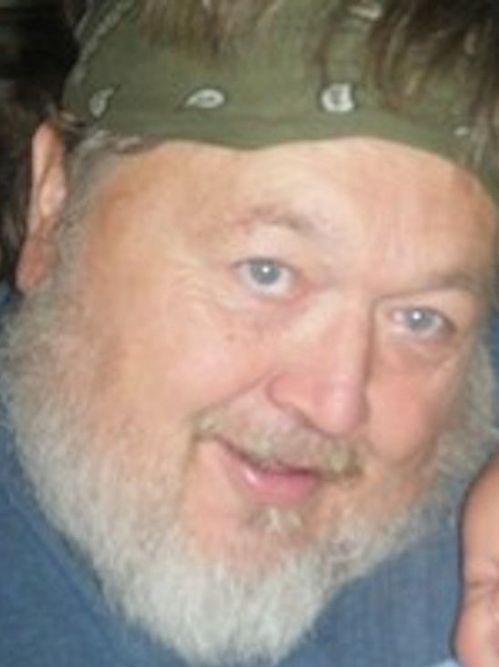 Ampa the Storyteller put her to sleep! Photo by Marc Severson
Marc began as an archaeologist before becoming to a full-time educator of young children. He worked for more than 30 years in the education field while continuing to work was an archeologist part-time. Marc was recognized in a third field when he worked as a professional storyteller starting in 1985. He has appeared in many venues as a storyteller including numerous appearances at "Tucson Meet Yourself" and Tucson Festival of Books." After retiring from education and archeology Marc turned to his original love and became an author. He has since published five novels and a children's book "Don't Throw Me In The Cholla Patch." He is working on a collection of original children's stories built around Wood Rat, the main character in "ChollaPatch." Also published five novels for adult audiences in the horror/fantasy and southwestern genres.
Awards: 2020 Honor Award Storytelling World
Communities: Arizona Author, Tucsonan, Person with a Disability, Tucson Tellers of Tales
---
Stories for the Whole Family
Storyteller Marc Severson will tell stories that engage the entire family.
Children's Stage (Seats 80)

Sat, Mar 4, 4:00 pm - 4:30 pm
Children / Teens
Signing area: Children's Stage Signing (following presentation)

Panelist:
Marc Severson
---