Isabella Maldonado
---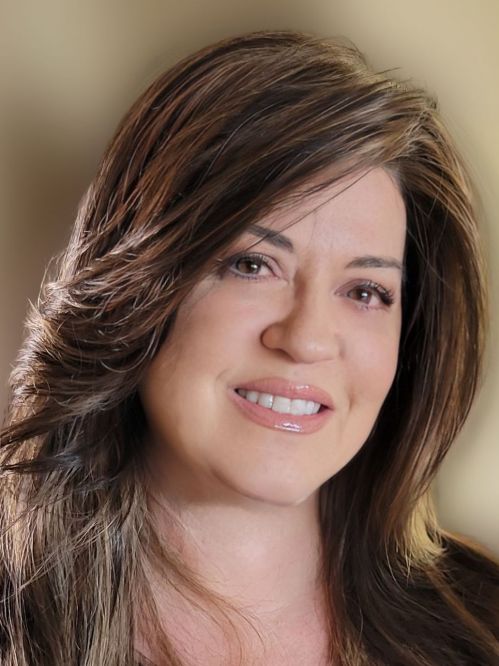 Wall Street Journal bestselling and award-winning author Isabella Maldonado wore a gun and badge in real life before turning to crime writing. A graduate of the FBI National Academy in Quantico and the first Latina to attain the rank of captain in her police department, she retired as the Commander of Special Investigations and Forensics. During more than two decades on the force, her assignments included hostage negotiator, department spokesperson and precinct commander. She uses her law enforement background to bring a realist edge to her writing, which includes the bestselling FBI Special Agent Nina Guerrera series (optioned by Netlix for a feature film starring Jennifer Lopez) and the Detective Veranda Cruz series set in Phoenix. Her books have been translated into 21 languages and sell around the world.
Awards: International Latino Book Awards: Mariposa Award for Best First Novel
Communities: Arizona Author, Hispanic or Latinx, Law Enforcement Professional - Ret. Police Captain
---
High Stakes, High Thrills
J.A. Jance, Laurie King and Isabella Maldonado all write books featuring tough-minded women who get things done. Why did they choose women as their protagonists? What advantages does that give the story line? So many questions!
UA Mall Tent (Seats 250)

Sat, Mar 4, 10:00 am - 11:00 am
Mystery / Thrillers
Signing area: Sales & Signing Area - Central Mall (following presentation)

Panelists:
J. A. Jance
,
Laurie King
,
Isabella Maldonado
Moderator: Tracy Clark
The Suspense is Killing Me
Fearless authors introduce us to their female-leading thrillers, with a side of Latinidad.
Nuestras Raíces Stage (Seats 150)

Sat, Mar 4, 1:00 pm - 2:00 pm
Nuestras Raices
Signing area: Pima County Public Library/Nuestras Raíces/Craft Tent & Signing Area (following presentation)

Panelists:
Isabella Maldonado
,
Silvia Moreno-Garcia
,
Raquel V. Reyes
Moderator: Kelsey Blackman
---
Books:
The Falcon
Mystery / Thrillers
Amazon Publishing
June 2022
ISBN 9781542035620
319 pages

---
The Cipher
Mystery / Thrillers
Thomas & Mercer
August 2021
ISBN 9781542022477
336 pages

---