Keith Marshall Jones III
---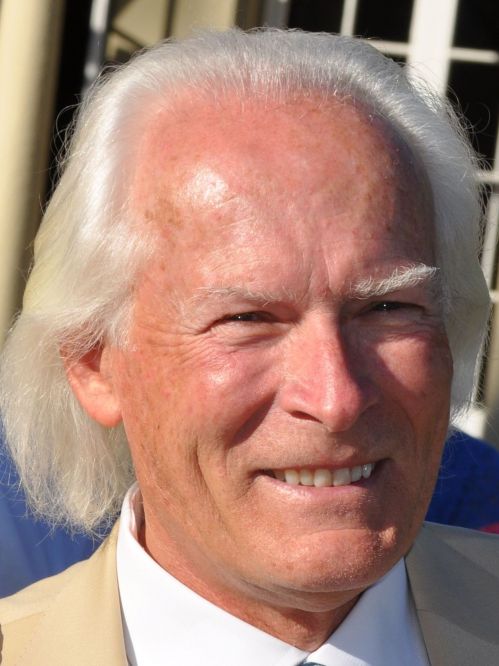 I am an independent historian with a flair for coaxing fresh crop from the well-plowed fields of America's Revolutionary Era by harvesting primary source materials too close to the ground for "great-man" narratives.

My first rodeo, though, was a thirty-year ride as corporate marketing executive in the cola wars (Pepsi), beer wars (Anheuser-Busch), and toothpaste wars (Colgate). Before it was too late, I summoned nerve to jump corporate ship and chase ghosts from the past. Putting my Harvard MBA to an unexpected use, I surfaced as founding president of the Ridgefield (CT) Historical Society. Two books on local history soon followed.
Next, to research life as a soldier in George Washington's army, I enlisted as a grunt in a Connecticut re-enactor regiment . . . which led to my third book, a partnership with the John Marshall Foundation to produce the first comprehensive account of the Chief Justice's formative years as a Continental infantry officer. My fourth book, "JOHN LAURANCE, The Immigrant Founding Father America Never Knew," earned the John Frederick Lewis Prize as Ben Franklin's American Philosophical Society 2019 "Publication of the Year." The Laurance biography was especially satisfying because it reflects my fundamental philosophy that our Republic's birth owes to a founding generation, not simply a handful of iconic "fathers." Behind every Alexander Hamilton -- Ron Chernow and Lin-Manuel Miranda's brilliance notwithstanding -- sat a rich bench of John Laurances.
I drink my Bourbon straight, savor a monthly cigar, honeymoon in Paris every year with wife Judith, and write a little poetry on the side. True, I am no spring chicken; but the restless curiosity that drives my pen knows no age.
Visit website |

---
Book:
John Laurance, the immigrant Founding Father America Never Knew
The Immigrant Founding Father America Never Knew
History / Biography
American Philosophical Society
July 2019
ISBN 9781606180822
391 pages

---