Ash Davidson
---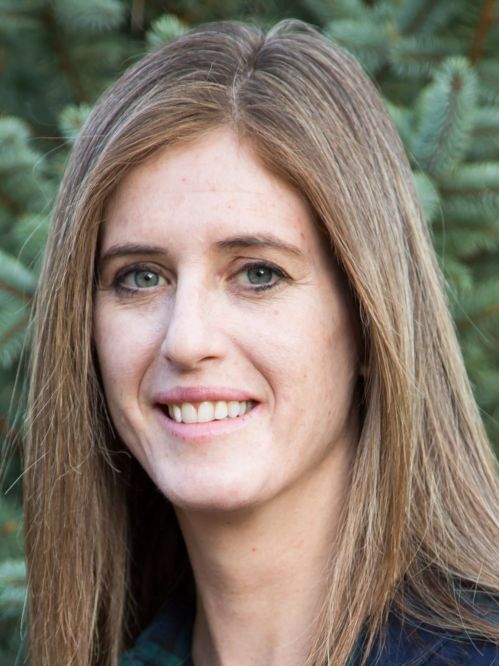 Carol B. Hagen
Ash Davidson's debut novel, "Damnation Spring," won the Mountains & Plains Independent Booksellers Assn. Reading the West Book Award for debut fiction. It also was shortlisted for the Mark Twain American Voice in Literature Award, and was a finalist for the Chautauqua Prize. Davidson attended the Iowa Writers' Workshop and her work has been supported by the Arizona Commission on the Arts. She lives in Flagstaff.
Awards: Reading the West Award for Debut Fiction
Communities: Arizona Author
---
Children of Climate Change
Authors Lily Brooks-Dalton, Ash Davidson, and Lydia Millet will explain why they have featured climate change and the environment in their novels, and if their young characters are helping young readers see what they see.
UA BookStore (Seats 150)

Sun, Mar 5, 2:30 pm - 3:30 pm
Multigenre
Signing area: Sales & Signing Area - UA BookStore Lower Level (following presentation)

Panelists:
Lily Brooks-Dalton
,
Ash Davidson
,
Lydia Millet
Moderator: David Gardner
---
Book:
Damnation Spring
Fiction / Literature
Simon and Schuster
May 2022
ISBN 9781982144418
464 pages

---