Nooshie Motaref
---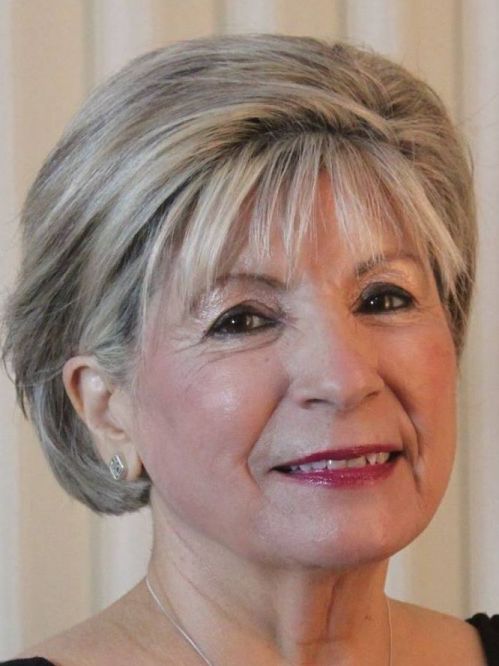 When Nooshie fled her native Iran over 30 years ago, it was to keep something dear to her, her mother, and her grandmother before her: freedom. But, unfortunately, while a professor in Tehran, the Islamic revolution stifled liberty. As a result, she portrays her memories beside theirs in "Tapestries of the Heart."
As a speaker, in March 2014, she presented one of her articles, Women and Islam, for a conference, Women and Education, at Oxford University in Oxford, England. In addition, she often gives speeches on several subjects related to her birthplace, including its culture, traditions and religion. Her purpose is to familiarize Western audiences with Iranian life and ethnicity.
Land of roses and Nightingales, an adaptation of a woman's adventures, reincarnates within Persia in different times and places. It is based on the stories in her dissertation, a proof of Carl Jung's theory, the Collective Unconscious, through Persian fairytales and folktales.
Seven years ago, Nooshie moved to Tucson to be near her only son and his family, including her young grandchildren. She remains active in local non-profit organizations such as Tucson Tellers of Tales, Brandeis University, the Philanthropic Educational Organization (P.E.O.), and The American Association of University Women (AAUW).
Pelase visit www.drnooshiemotaref.com.
---
Books:
TAPESTRIES OF THE HEART
Fiction / Literature
A3D Impressions
September 2022
ISBN 9798986404974
272 pages

---
Bird of Passage
Fiction / Literature
A3D Impressions
January 2022
ISBN 9781737192282
222 pages

---