Ruth F Rotkowitz
---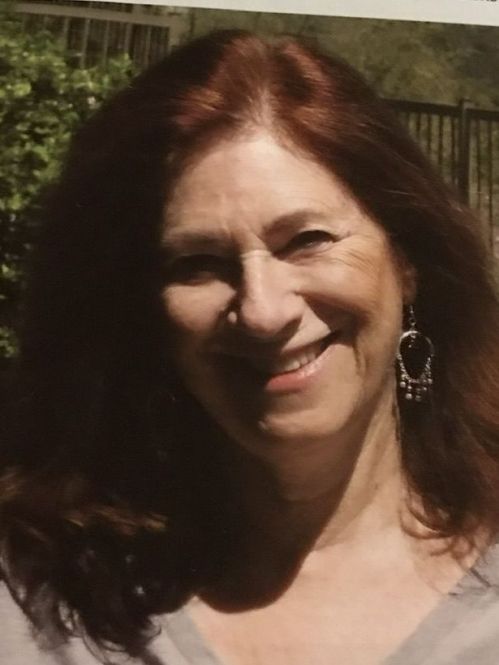 Ruth Rotkowitz is the author of the novels "Escaping the Whale" and "The Whale Surfaces." Both feature the same protagonist, Marcia Gold, at different ages. Marcia, like Ruth, is the daughter of Holocaust survivors. In the books, Marcia struggles to live a normal life while dealing with her legacy of inherited trauma.
Like a giant whale gliding beneath the surface of the ocean, the fears and neuroses that plague Marcia remain beneath the surface since she works very hard to conceal and deny them. However, like the whale, these inner demons must at some point surface. When they do, Marcia must make some important decisions that will impact her life and her mental health.
The books can be read as standalones.
Ruth keeps a blog (https://www.ruthswhale.com/blog) in which numerous posts related to the issues raised in her novels can be found. In addition, she has completed a series of interviews with children of Holocaust survivors -- the last 20 posts in the blog are those interviews.
Ruth has published fiction, nonfiction and poetry in a variety of literary journals and anthologies. She is currently at work on another novel.
---
Books:
Escaping the Whale
The Holocaust is Over. But is it Ever Over for the Next Generation?
Fiction / Literature
Amsterdam Publishers
April 2020
ISBN 9789493056411
408 pages

---
The Whale Surfaces:
Prequel to Escaping The Whale
Fiction / Literature
Ruth Rotkowitz
April 2021
ISBN 9781735575629
104 pages

---