Kristin Jarvis Adams (Mrs.)
---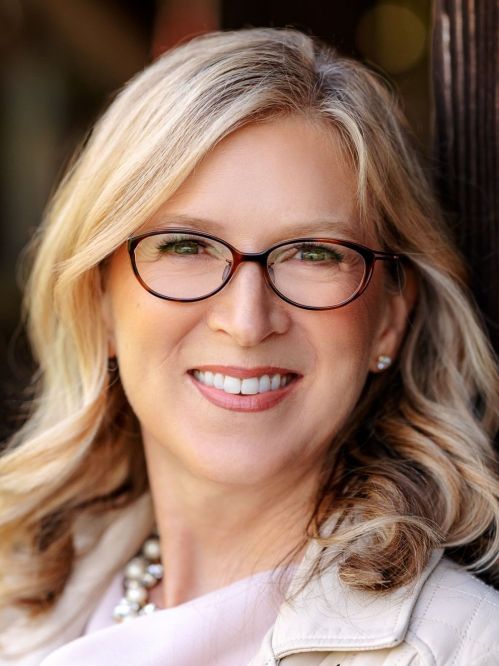 Ariella Noel
Kristin Jarvis Adams is the author of "THE CHICKEN WHO SAVED US: The Remarkable Story of Andrew and Frightful," which received national attention in the Wall Street Journal and has been featured on NBC News West Coast affiliates, the Washington Post, Fred Hutch News, ParentMap Magazine, Autism Parenting Magazine, Seattle Children's Pulse, 406 Woman Magazine, 425 Magazine, and Pacific Northwest community newspapers.
She is a parent advocate and public speaker who enjoys chatting about her many adventures in parenting, the challenges of raising a child with autism, the power of the human-animal bond, and the mysterious superpowers of backyard chickens.
Find her on Facebook at Kristin Jarvis Adams, Author, and on Instagram @kristinjarvisadams. Find her blog, LETTERS FROM THE COOP, on her website at: kristinjarvisadams.com.
---
Book:
The Chicken Who Saved Us
The Remarkable Story of Andrew and Frightful
Memoir / Essays / Creative Nonfiction
Behler Publications
April 2017
ISBN 9781941887004
290 pages

---