Jacqueline St. Joan
---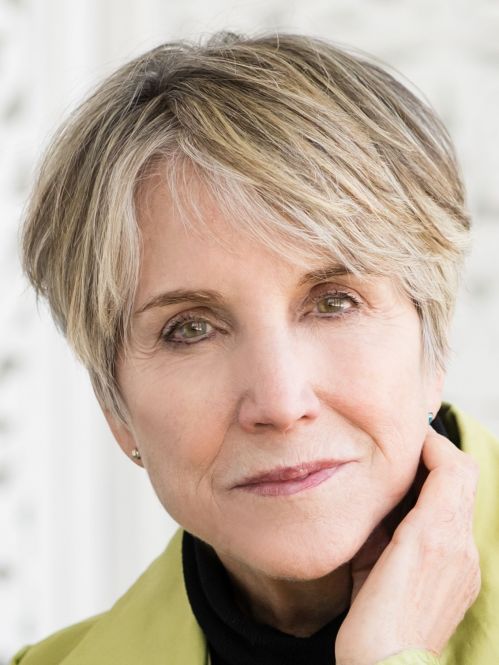 "My Sisters Made of Light" is a novel set in Pakistan in the years 1958 to 1996. The main character, Baji Ujala, is a teacher whose student turns to her when her family accuses her of dishonoring them and threatens to kill her because of it. The death of that young woman leads Baji to others whom she rescues, to her own family's involvement in rescues, until she imprisoned and charged with kidnapping. Along the way we meet her parents who have had a forbidden marriage, her big-mouth lawyer sister, and her twin brother and sister, whom she has raised as the family's baji, the respected older sister. There is a love story and other surprises.
"The Shawl of Midnight," published in 2022, is a standalone novel that follows the same family into the next generation. It is a story of growing up and growing old, of the ways that time and circumstances can change everything. It is a hero's journey as young Nafeesa is sent by her grandfather on a mission to India and Kashmir to find her lost aunties and bring them home to Pakistan and to him before he dies.
The author donates half of her proceeds to a school in Pakistan and a women's empowerment program in Kashmir. She was able to raise over $23,000 for the construction of a shelter in Pakistan from the sales of her first book and readers' donations.
---
Books:
The Shawl of Midnight
Fiction / Literature
Golden Antelope Press
August 2022
ISBN 9781952232718
266 pages

---
My Sisters Made of Light
Fiction / Literature
Press 53
June 2010
ISBN 9781935708063
251 pages

---