Debbie W Watson
---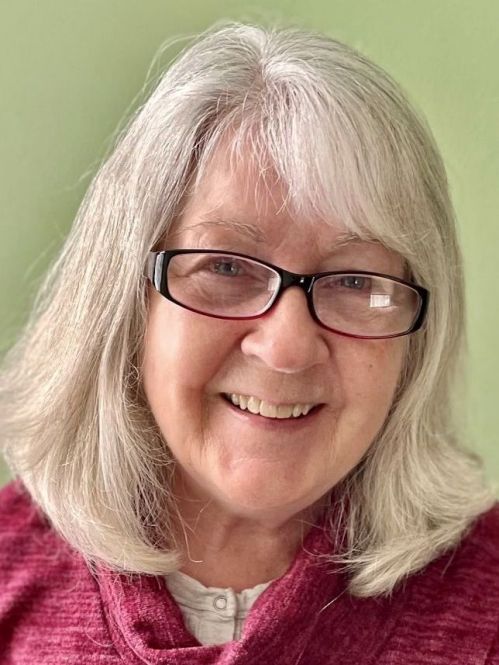 Author, Debbie Watson, was a middle grade teacher for twenty-five years. Inspired by her students, and the many great books they shared, it was a natural progression for Debbie to create her own tales. This new author is certain her vivid fantasy series will appeal to middle grade readers and beyond.
Debbie's coming-of-age fantasy series, The Polar Bear and the Dragon consists of three books: Dawn of an Alliance, Dream Jumper, and Perilous Passage. Although written for the middle grades, the magical realism, exciting adventures, stunning magic and important life lessons make this series appealing to all ages.
Debbie thinks a great story must have compelling characters who face difficult, life changing choices. She firmly believes if readers can relate to the characters, and care about what happens to them, they become more invested in the story. She hopes they learn obstacles can become opportunities with the right attitude and support.
When she isn't writing thrilling fantasy stories, Debbie enjoys gardening, reading and traveling with her husband and their two dogs. They live near Lake Michigan, and only a short drive to Lake Superior in the Upper Peninsula. This author finds beauty and mystery in the rugged shoreline of that largest of all the great lakes and chose it as the setting for her book series.
---
Books:
The Polar Bear and the Dragon
Dawn of an Alliance
Children / Teens
Mission Point Press
March 2021
ISBN 9781954786042
244 pages

---
The Polar Bear and the Dragon
Dream Jumper (Book Two in Series)
Children / Teens
Mission Point Press
July 2021
ISBN 9781954786394
362 pages

---