RJ Smith
---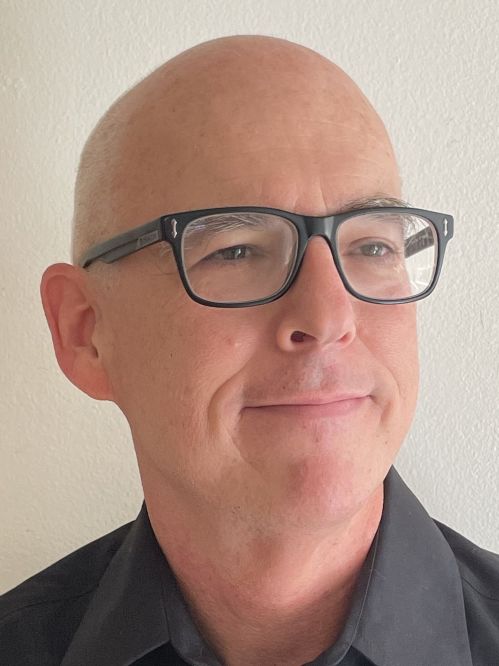 Madeleine Burman-Smith
RJ Smith has been a senior editor at Los Angeles Magazine, a contributor to Details, a columnist for The Village Voice, a staff writer for Spin, and has written for GQ, New York Times Magazine, Elle and Men's Vogue. His book "The One: The Life and Music of James Brown" was among the New York Times' "100 Notable Books of 2012." His new book is "Chuck Berry: An American Life."
Awards: California Book Award
---
Musical Biographers
The life of a star musician can get complicated. Chronicling that life gets complicated, too. Today, we will meet the biographers of Stevie Nicks, Chuck Berry and Sonny Rollins. They will take us backstage, and describe how hard it can be to hit just the right note with a musical biography.
UA BookStore (Seats 150)

Sun, Mar 5, 11:30 am - 12:30 pm
History / Biography
Signing area: Sales & Signing Area - UA BookStore Lower Level (following presentation)

Panelists:
Aidan Levy
,
Simon Morrison
,
RJ Smith
Moderator: John Booth
Hail, Hail, Rock 'n' Roll
Acclaimed biographers Simon Morrison and RJ Smith are here today to describe the lives and careers of two Rock & Roll icons: Chuck Berry and Stevie Nicks. Cue the band!
UA Mall Tent (Seats 250)

Sun, Mar 5, 2:30 pm - 3:30 pm
Music / Performing Arts
Signing area: Sales & Signing Area - Central Mall (following presentation)

Panelists:
Simon Morrison
,
RJ Smith
Moderator: Gregory McNamee
---
Books:
Chuck Berry
An American Life
History / Biography
Hachette Books
January 2022
ISBN 9780306921636
432 pages

---
The One: The Life and Music of James Brown
History / Biography
Penguin Publishing Group
November 2017
ISBN 9781592407422
tp, 480 pages

---