Yolanda J Pigatt
---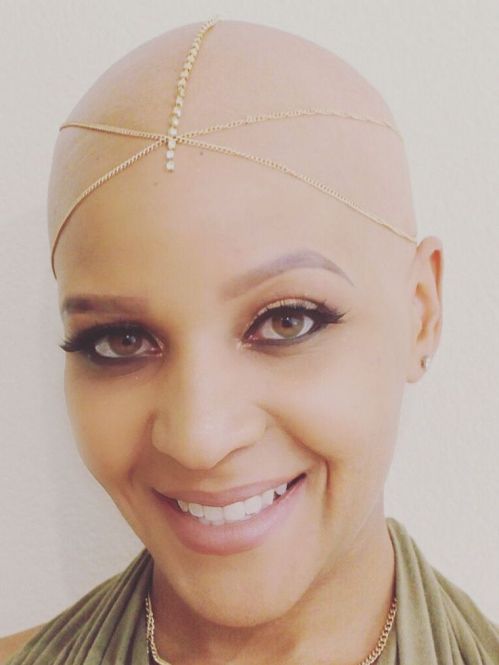 Yolanda Pigatt was born and raised In Newport News, VA. Shortly after losing both parents to cancer, Yolanda decided to relocate to California.
After relocating, Yolanda was diagnosed with Alopecia (an autoimmune disease). While embracing that journey, Yolanda devoted herself to extensive research and outreach to the Alopecia community. She soon became a Childrens Alopecia Project Mentor, volunteering at the Calipalooza camp, as well as anti Bullying festivals and siminars.
Yolanda shifted her style of writing towards childrens books as she saw a need to empower, inspire and educate our youth. She published a children's book titled "Beautifully Bald", in an effort to raise awareness and to support children who are enduring the journey with Alopecia.
Yolanda's versatile and creative writing style has granted her opportunities in the music, liiterary and film industry.
She co-wrote a song called Beautiful, sung by Chelsea Robson, that encourages people of all ages to embrace their differences.

Yolanda's vision is to create stories that will encourage, inspire, educate and empower people across the world.

---
Book:
Beautifully Bald
Children / Teens
Independently Published
August 2019
ISBN 9781689835725
36 pages

---