David K Randall
---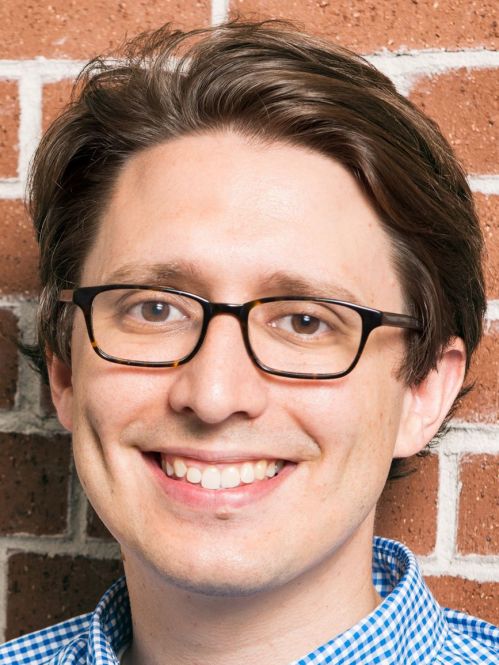 David K. Randall is a senior reporter at Reuters and the author of several books. His first, "Dreamland: Adventures in the Strange Science of Sleep," was a New York Times bestseller, picked for Barnes and Noble's Discover Great New Writers program, and called one of the best books of the month by Amazon. His second book, "The King and Queen of Malibu: The True Story of the Battle for Paradise," was a Los Angeles Times bestseller and named one of the best non-fiction books of the year by Amazon. His third book, "Black Death at the Golden Gate: The Race to Save America from the Bubonic Plague," was an IndieBound bestseller and is the basis for an upcoming documentary on PBS.
Along the way, Mr. Randall has appeared on MSNBC, Fox, and other national TV broadcasts; written stories for the New York Times on topics ranging from unicycles to military funerals; contributed articles to the Wall Street Journal and the Los Angeles Times among others; and joined as a guest on numerous national and local NPR stations.
Mr. Randall also served as a featured speaker at Vanderbilt University School of Medicine and Rutgers New Jersey Medical School, and given guest lectures at organizations large and small. His latest book is "The Monster's Bones."
---
The World of Dinosaurs
Dinosaurs have fascinated us for hundreds of years. In this session, authors Riley Black and David Randall will share insights into the dinosaurs' final days ... and how the T. Rex was eventually discovered.
Science City - Main Stage (Seats 195)

Sat, Mar 4, 10:00 am - 11:00 am
Science / Medicine / Technology
Signing area: Sales & Signing Area - Science City (following presentation)

Panelists:
Riley Black
,
David Randall
Moderator: Bryan Nelson
Bring Out Your Bones
In this session, authors Dan Flores and David Randall will scrape through the ruin and chat about strange searches, great finds and the big personalities of our fossilized past.
UA Library - Special Collections (Seats 110)

Sun, Mar 5, 10:00 am - 11:00 am
History / Biography
Signing area: Sales & Signing Area - Integrated Learning Center (following presentation)

Panelists:
Dan Flores
,
David Randall
Moderator: Advait Jukar
---
Books:
The Monster's Bones
The Discovery of T. Rex and How It Shook Our World
Science / Medicine / Technology
W.W. Norton
June 2022
ISBN 9781324006534
260 pages

---
Black Death at the Golden Gate
The Race to Save America from the Bubonic Plague
Science / Medicine / Technology
National Geographic Books
July 2020
ISBN 9780393358155
304 pages

---