Alex Prud'homme (he/him)
---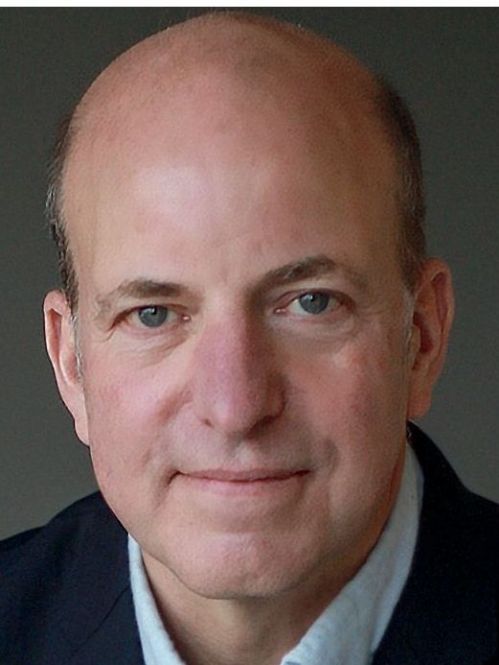 Michael Lionstar
Alex Prud'homme is a freelance writer whose work has appeared in The New York Times, The New Yorker and other publications. He has co-authored and authored many works, including Julia Child's memoir, "My Life in France," "The French Chef in America," "France is a Feast," "Born Hungry," "The Ripple Effect," "Hydrofracking," "The Cell Game" and "Forewarned."
Awards: International Association of Culinary Professionals (IACP) Literary Food Writing Award in 2007, for Julia Child's memoir "My Life in France"
---
Hot Off The Press!
Book launch party exclusively for Sponsors and Friends of the Festival!
Student Union South Ballroom (Seats 200, Wheelchair accessible)

Sat, Mar 4, 8:30 am - 9:30 am
Panelists:
Cara Black
,
Laura Cathcart Robbins
,
Alexis Daria
,
Sean Doolittle
,
J. A. Jance
,
Alex Prud'homme
,
Alan K. Rode
,
Will Schwalbe
,
Joanna Schwartz
,
Ari Tison
Dinner With the President
Would you like to sit down for dinner with the President of the United States? Meet Alex Prudhomme, who knows a thing or two about meals at the White House over the years.
UA Mall Tent (Seats 250)

Sat, Mar 4, 2:30 pm - 3:30 pm
Memoir / Essays / Creative Nonfiction
Signing area: Sales & Signing Area - Central Mall (following presentation)

Panelist:
Alex Prud'homme
Moderator: Donna Nordin
Three Ways to Look at Food
As our authors will prove here this morning, there are lots of ways to look at food ... and food writing. In this session, we'll choose from a menu that includes books by a historian, a biographer, and a writer of mysteries. Mmmmm, good!
UA Mall Tent (Seats 250)

Sun, Mar 5, 10:00 am - 11:00 am
Multigenre
Signing area: Sales & Signing Area - Central Mall (following presentation)

Panelists:
Mia Manansala
,
Alex Prud'homme
,
Lizzie Stark
Moderator: Edie Jarolim
---
Books:
Dinner with the President
Food, Politics, and a History of Breaking Bread at the White House
Memoir / Essays / Creative Nonfiction
Knopf Doubleday Publishing Group
February 2023
ISBN 9781524732219
512 pages

---
Born Hungry
Julia Child Becomes the French Chef
Culinary
Astra Publishing House
February 2022
ISBN 9781635923230
40 pages

---