Yvonne de la Torre Montiel
---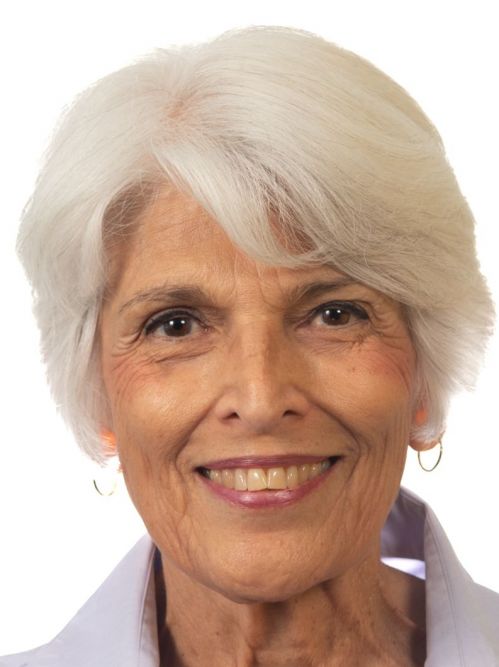 Yvonne de la Torre Montiel, Ph.D., is the co-author of "World of Our Mothers: Mexican Revolution-Era Immigrants and Their Stories." She is faculty emeritus at South Mountain Community College, in Phoenix, where she co-founded the Dynamic Learning Teacher Education Transfer Program, a systemic reform model in the preparation of teachers. Her Ph.D. is from Arizona State University, and she received an elementary teaching credential from the University of California, Berkeley. De la Torre Montiel has developed and administered programs for families and youth through collaboration and partnerships with colleges, the university, churches, elementary and high schools, and parents. She also served as education coordinator at Valle del Sol, a community-based organization in Phoenix.

Communities: Arizona Author, Hispanic or Latinx
---
Mundo de Nuestras Madres
Three authors share inspiring stories of the historical journeys of brave and courageous women.
Nuestras Raíces Stage (Seats 150)

Sat, Mar 4, 4:00 pm - 5:00 pm
Nuestras Raices
Signing area: Pima County Public Library/Nuestras Raíces/Craft Tent & Signing Area (following presentation)

Panelists:
Yvonne de la Torre Montiel
,
Miguel Montiel
,
Luis Alberto Urrea
Moderator: Cristina Ramirez
---
Books:
World of Our Mothers
Mexican Revolution–Era Immigrants and Their Stories
History / Biography
University of Arizona Press
September 2022
ISBN 9780816546657
384 pages

---
Resolana
Nuestras Raices
University of Arizona Press
ISBN 9780816528349

---