Clea Newman Soderlund
Cancelled
This author has cancelled their attendance with the Festival.
---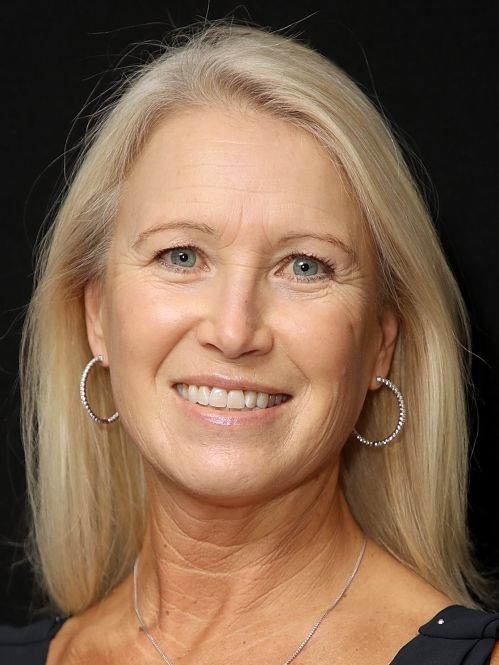 Mike Marsland
Clea Newman serves as the proud Ambassador and spokesperson for SeriousFun Children's Network, helping to elevate awareness of the mission and advance the legacy of her father and SeriousFun founder, Paul Newman. SeriousFun is a global network of 30 camps and programs providing life-changing experiences to children living with serious illnesses and their family members, totally free of charge. Since Paul Newman opened the first SeriousFun camp in 1988, the Network has provided over 1.6 million experiences to children and families from more than 50 countries around the world.
As the youngest daughter of the legendary acting couple Paul Newman and Joanne Woodward, Clea's parents not only encouraged her to find her passion in life and pursue it with fervor, they also taught her the importance and power of giving back. Those two lessons merged for Clea when she discovered her passion in life was philanthropy and working to advance the causes and organizations she cared about. Always supportive of the SeriousFun mission, Clea started her philanthropic endeavors by working on the Development team at The Hole in the Wall Gang Camp (the first SeriousFun Camp). Previously, Clea served on SeriousFun's Board of Directors where she was the chair of the Development Committee.
Currently, Newman serves as the Board Chair for Wild Earth Allies, an organization that protects vital areas of our natural world for the benefit of wildlife, habitats, and people by inspiring collaborative action. She also serves on the Board of AIND Next Steps Giant Steps, an organization that enhances the lives of children and adults with ASD and other neuro-biologically based learning, developmental and genetic disorders by developing and maintaining outreach, educational, recreational, and therapeutic programs and supporting related clinical related clinical and medical research.
Newman holds a B.A. from Sarah Lawrence College. She resides in Fairfield, CT with her husband Kurt Soderlund. A serious horseback rider since the age of six, Newman is still an avid rider. Her book is "The Extraordinary Life of an Ordinary Man."
---
Book:
The Extraordinary Life of an Ordinary Man
A Memoir
Memoir / Essays / Creative Nonfiction
Knopf Doubleday Publishing Group
January 2022
ISBN 9780593534502
320 pages

---