Sharon A Skinner
---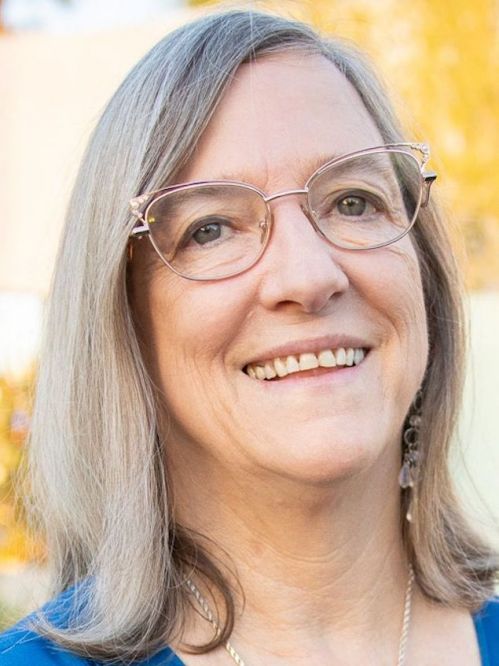 Sharon Skinner holds an MA in Creative Writing and is an Author, Certified Book Coach, and Freelance Editor, who helps writers weave their words into stories that shine. Her body of work includes nine published novels, two collections of short stories and poetry, a picture book, and other assorted writings. Her newest Middle-Grade novel, "Lostuns Found," is a mash-up of "Oliver Twist," "Peter Pan," and steampunk.
She has served as an Arizona State Library Writer in Residence at the Scottsdale Public Library (2017), Mesa Public Library (2018) and Tempe Library (2019) and received many positive evaluations and accolades. Skinner has over two decades of demonstrated teaching experience and the proven ability to work with writers of diverse skill levels and backgrounds. Previous teaching/workshop facilitation experience includes Virginia G. Piper (Workshop Presenter, 2017) and San Diego State Writers Conference (Faculty, 2017). She has been a guest author at Tucson Festival of Books and numerous Pop Culture Conventions throughout the US. She is an active member of SCBWI (Society of Children's Book Writers and Illustrators) and serves as the Regional Advisor for SCBWI AZ.
Communities: Arizona Author, Military Veteran
---
SCBWI: Local Resources for Aspiring Authors and Illustrators
Leaders of the Arizona chapter of the Society of Children's Book Writers and Illustrators share the local resources available to aspiring authors and illustrators and practical ideas on how to reach your goal of creating a book for children or teens.
Education Room 349 (Seats 48, Wheelchair accessible)

Sun, Mar 5, 4:00 pm - 5:00 pm
Children / Teens
Signing area: Signing Area - Children (following presentation)

Panelists:
Lori Alexander
,
Tanja Bauerle
,
Sharon Skinner
Moderator: Lori Alexander
---
Books:
Lostuns Found
Children / Teens
Brick Cave Media
April 2022
ISBN 9781938190773
256 pages

---
Blood From a Rose
Children / Teens
Brick Cave Media
October 2022
ISBN 9781938190803
160 pages

---