Charisma of Animals
---
Our interest in beasts, birds and other creatures unites us. Today, novelist Lydia Millet, historian Dan Flores and former reporter Mike Stark discuss the charisma of critters, both living and long-since dead.
| | |
| --- | --- |
| Where: | UA BookStore (Seats 150) |
| When: | Sat, Mar 4, 10:00 am - 11:00 am |
| Signing area: | Sales & Signing Area - UA BookStore Lower Level (following presentation) |
| Genre: | Nature / Environment / Outdoor Adventure |
| Moderator: | David Fenster |
---
Panelists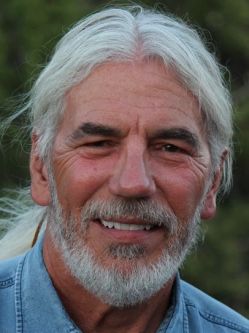 Dan Flores
Dan Flores is A. B. Hammond Professor Emeritus of Western History at the University of Montana. A distinguished writer about nature and environmental issues, he is the author of the New York Times bestseller "Coyote America" and the Amazon bestseller "American Serengeti....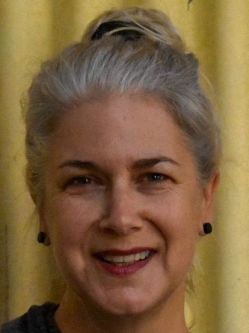 Lydia Millet
One of Tucson's most honored authors, Lydia Millet will be making her eighth visit to our book festival. This time she will discuss "Dinosaurs," which was released in October. Her previous book, "A Children's Bible," was a finalist for the National Book Award in Fiction in 2020....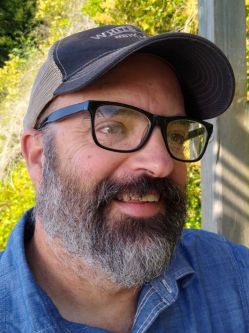 Mike Stark
Mike Stark is a former reporter for the Associated Press who comes to the festival with "Chasing the Ghost Bear," a story of the giant real-life creature that roamed North America until its extinction in the Ice Age....

---
Books:
Chasing the Ghost Bear
On the Trail of America's Lost Super Beast
Mike Stark
Nature / Environment / Outdoor Adventure
U of Nebraska Press
April 2022
ISBN 9781496229021
264 pages

---
Dinosaurs
Lydia Millet
Fiction / Literature
W W NORTON & Company
October 2022
ISBN 9781324021469
240 pages
$26.95
Buy now
---
Wild New World
The Epic Story of Animals and People in America
Dan Flores
Nature / Environment / Outdoor Adventure
W. W. Norton, Incorporated
October 2021
ISBN 9781324006169
448 pages

---