Chasing Extinction
---
Three leading writers discuss what it takes to tell the story when the main characters no longer walk the earth.
| | |
| --- | --- |
| Where: | National Parks Experience (Seats 146) |
| When: | Sat, Mar 4, 1:00 pm - 2:00 pm |
| Signing area: | Sales & Signing Area - Science City (following presentation) |
| Genre: | Nature / Environment / Outdoor Adventure |
| Moderator: | Advait Jukar |
---
Panelists
Riley Black
Riley Black has been a fossil fanatic since the time she was knee-high to a Stegosaurus. Her evolution into a science writer and amateur paleontologist was only natural. Based in Salt Lake City, Utah, right in the center of dinosaur country, she chases tales of vanished lives from museum collections to remote badlands....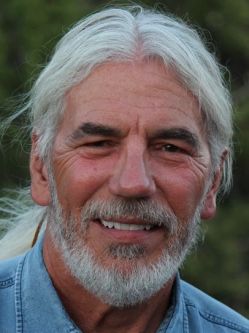 Dan Flores
Dan Flores is A. B. Hammond Professor Emeritus of Western History at the University of Montana. A distinguished writer about nature and environmental issues, he is the author of the New York Times bestseller "Coyote America" and the Amazon bestseller "American Serengeti....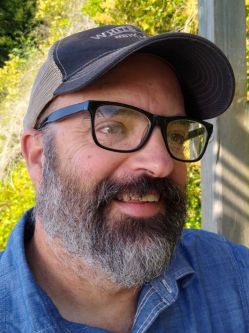 Mike Stark
Mike Stark is a former reporter for the Associated Press who comes to the festival with "Chasing the Ghost Bear," a story of the giant real-life creature that roamed North America until its extinction in the Ice Age....

---
Books:
Wild New World
The Epic Story of Animals and People in America
Dan Flores
Nature / Environment / Outdoor Adventure
W. W. Norton, Incorporated
October 2021
ISBN 9781324006169
448 pages

---
Chasing the Ghost Bear
On the Trail of America's Lost Super Beast
Mike Stark
Nature / Environment / Outdoor Adventure
U of Nebraska Press
April 2022
ISBN 9781496229021
264 pages

---
The Last Days of the Dinosaurs
An Asteroid, Extinction, and the Beginning of Our World
Riley Black
Science / Medicine / Technology
St. Martin's Publishing Group
April 2022
ISBN 9781250271044
304 pages
$28.99
Buy now
---