Time? Place? Character?
---
The principal elements in every novel are time, place and character. In this session, we will ask three of mystery's most popular voices to share their own take on which is most important. Does it change from story to story? As interesting as today's conversation will be for readers, it should be on the go-to list for all of us wannabe authors!
| | |
| --- | --- |
| Where: | UA Mall Tent (Seats 250) |
| When: | Sun, Mar 5, 1:00 pm - 2:00 pm |
| Genre: | Mystery / Thrillers |
| Moderator: | Iona Whishaw |
---
Panelists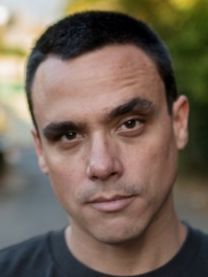 Jordan Harper
Jordan Harper is the Edgar-Award winning author of "Everybody Knows," "She Rides Shotgun" and "Love and Other Wounds." Born and educated in Missouri, he now lives in Los Angeles, where he works as a writer and producer for television....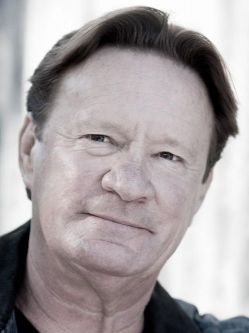 T. Parker
T. Jefferson Parker is the author of 26 novels, including "Silent Joe" and "California Girl," both of which won the Edgar Award for best mystery. When not writing, Parker likes to fish in Baja California, hike in San Diego and settle in for the evening with a good book....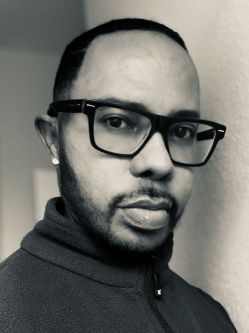 Kwei Quartey
Based in Pasadena, Kwei Jones Quartey, M.D. is a writer of African crime fiction. He practiced medicine for more than 20 years while simultaneously working as a writer, balancing the two careers by writing early mornings before clinic....
---
Books:
Everybody Knows
Jordan Harper
Mystery / Thrillers
Little Brown
January 2023
ISBN 9780316457910
352 pages

---
A Thousand Steps
T. Jefferson Parker
Mystery / Thrillers
Tom Doherty Associates
January 2022
ISBN 9781250793539
368 pages
$27.99
Buy now
---
Last Seen in Lapaz
Kwei Quartey
Mystery / Thrillers
Soho Press, Incorporated
January 2023
ISBN 9781641293396
336 pages

---