Photographing Arizona
---
Three expert photographers, one of them former UA President John Schaefer, will discuss their craft and the secrets of shooting the perfect picture.
| | |
| --- | --- |
| Where: | UA Library - Special Collections (Seats 110) |
| When: | Sat, Mar 4, 10:00 am - 11:00 am |
| Signing area: | Sales & Signing Area - Integrated Learning Center (following presentation) |
| Genre: | Fine Arts / Photography |
| Moderator: | Shan Sutton |
---
Panelists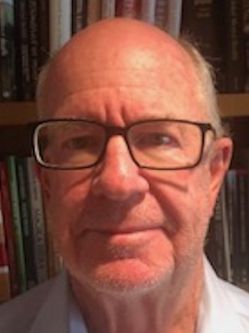 Virgil Hancock
Virgil Hancock was born and grew up in Tucson, Ariz. He completed medical school in 1984 and finished his psychiatric residency in 1988. His first portfolio of photographs was published in "Arizona Highways" in 1990....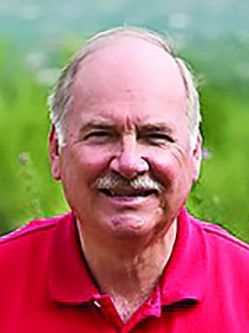 John Schaefer
John P. Schaefer is president emeritus of the University of Arizona, where he had an active twenty-one-year career in teaching and research. A conservationist and avid birdwatcher, he helped organize the Tucson Audubon Society and found the Nature Conservancy in Arizona....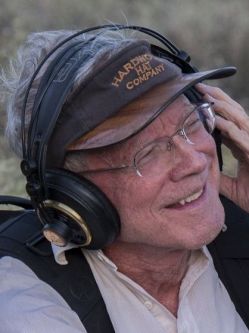 Thomas Wiewandt
Stemming from a passion for science and art, Thomas Wiewandt has forged a career in natural history media and owns Wild Horizons Productions. His latest book "Hidden Life of the Desert: And Our Future in the Drying Southwest"––a timely and greatly expanded 3rd Edition––challenges readers (6th Grade and older) to adopt desert thinking for desert living....
---
Books:
Desert Jewels
Cactus Flowers of the Southwest and Mexico
John Schaefer
Nature / Environment / Outdoor Adventure
University of Arizona Press
January 2023
ISBN 9781941451120
224 pages

---
Hidden Life of the Desert
Thomas Wiewandt

Mountain Press Pub.
November 2009
ISBN 9780878425556
90 pages

---