Women of the West
---
The women of the West don't often get their due, but they certainly will today. In this session, our authors describe the hell-raisers, trailblazers and remarkable heroines that helped make the West what it has become today.
| | |
| --- | --- |
| Where: | Integrated Learning Center Room 130 (Seats 143, Wheelchair accessible) |
| When: | Sat, Mar 4, 4:00 pm - 5:00 pm |
| Signing area: | Sales & Signing Area - Integrated Learning Center (following presentation) |
| Genre: | History / Biography |
| Moderator: | Stuart Rosebrook, PhD |
---
Panelists
Bob Boze Bell
Bob Boze Bell, as he's called in his hometown (Kingman), has published seven colorful and groundbreaking books on the West, with virtually all of them in multiple printings. Among the subjects-Wyatt Earp, Billy the Kid, Doc Holliday and his latest work is "Hellraisers & Trailblazers....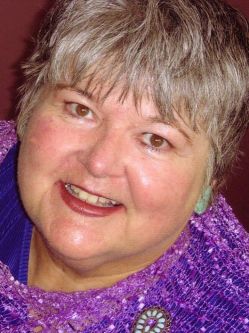 Jana Bommersbach
Jana Bommersbach and Bob Boze Bell have spent the last three years collaborating on "Hellraisers & Trailblazers: The Real Women of The Wild West," a book about women too often overlooked in Western history–smart women, gutsy women, fearless women, stubborn women, inspiring women....
Visit website |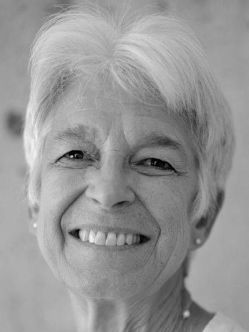 Wynne Brown
Wynne Brown is an independent scholar, editor, poet and graphic designer. She is the author of award-winning "The Forgotten Botanist: Sara Plummer Lemmon's Life of Science and Art" and "Remarkable Arizona Women" and is the designer and co-editor of "Cave Creek Canyon: Revealing the Heart of Arizona's Chiricahua Mountains," among other books....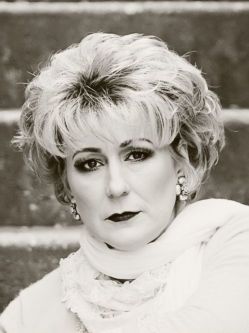 Chris Enss
Chris Enss is a New York Times bestselling author who has been writing about women of the Old West for more than 30 years. She has penned more than 50 published books on the subject. Her work has been honored with nine Will Rogers Medallion Awards, two Elmer Kelton Book Awards, an Oklahoma Center for the Book Award and was a Western Writers of America Spur Award Finalist....
---
Books:
Hellraisers & Trailblazers
The Real Women of the Wild West
Bob Boze Bell, Jana Bommersbach
History / Biography
Two Roads West
January 2023
ISBN 9781732917149

---
Remarkable Arizona Women
Wynne Brown
History / Biography
Rowman & Littlefield Publishing Group, Incorporated
November 2022
ISBN 9781493066865
214 pages

---
Along Came a Cowgirl: Daring and Iconic Women of Rodeos and Wild West Shows
Chris Enss

FARCOUNTRY Press
September 2022
ISBN 9781560378136
176 pages

---