Is There Hope?
---
In these unsettling times, where ever more dire climate research emerges, how can nature help save us?
| | |
| --- | --- |
| Where: | National Parks Experience (Seats 146) |
| When: | Sun, Mar 5, 10:00 am - 11:00 am |
| Signing area: | Sales & Signing Area - Science City (following presentation) |
| Genres: | Nature / Environment / Outdoor Adventure, 2023 Big Read |
| Moderator: | David Wegner |
---
Panelists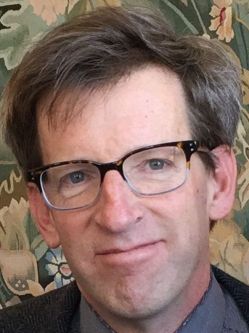 Peter Friederici
As an award-winning journalist specializing in science and environmental stories, Peter Friederici is interested in how complex and important topics are communicated through today's media. His writing, teaching and research focus on exploring connections between people and the environment, and on ensuring that the reporting and analysis involved in such stories are accurate, compelling and relevant....
Visit website |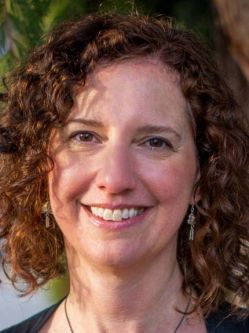 Erica Gies
Erica Gies is the author of "Water Always Wins: Thriving in an age of drought and deluge," and an award-winning independent journalist who writes about water, climate change, plants and critters for Scientific American, The New York Times, Nature, The Atlantic, The Guardian, National Geographic, The Economist, Washington Post, bioGraphic, Wired and more....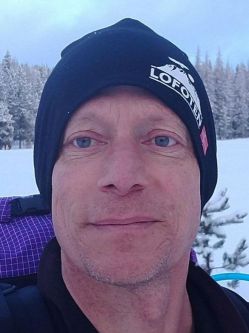 Christopher Preston
Originally from England, Christopher Preston moved to the US in the 1990s for graduate school. He has lived most of those years in the West, where he enjoys the abundant wildlife and the outdoor activities permitted by the roomy landscapes....
---
Books:
Beyond Climate Breakdown
Envisioning New Stories of Radical Hope
Peter Friederici
Science / Medicine / Technology
MIT Press
October 2022
ISBN 9780262543934
184 pages

---
Water Always Wins
Thriving in an Age of Drought and Deluge
Erica Gies
Science / Medicine / Technology
University of Chicago Press
June 2022
ISBN 9780226719603
344 pages

---
Tenacious Beasts
Wildlife Recoveries That Change How We Think about Animals
Christopher Preston
Nature / Environment / Outdoor Adventure
MIT Press
February 2023
ISBN 9780262047562
328 pages
Tenacious Beasts is quintessential nature writing for the Anthropocene, touching on different facets of ecological restoration from Indigenous knowledge to rewilding practices.
More important, perhaps, the book offers a road map—and a measure of hope—for a future in which humans and animals can once again coexist.
More/less
---