Can Nature Cooperate?
---
Stephen Buchmann, Theodore Flemming and Kristin Ohlson all write about nature, which means they understand exactly how unpredictable nature can be. We ask them, "Can nature cooperate?"
| | |
| --- | --- |
| Where: | National Parks Experience (Seats 146) |
| When: | Sun, Mar 5, 2:30 pm - 3:30 pm |
| Signing area: | Sales & Signing Area - National Parks (following presentation) |
| Genres: | Nature / Environment / Outdoor Adventure, 2023 Big Read |
| Moderator: | Carol Schwalbe |
---
Panelists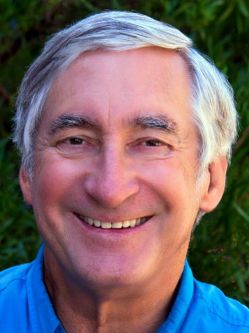 Stephen Buchmann
Stephen Buchmann is a pollination ecologist specializing in bees and their flowers. Buchmann is an adjunct professor with the departments of Entomology and of Ecology and Evolutionary Biology at the University of Arizona....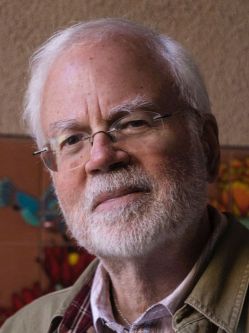 Theodore Fleming
Theodore H. Fleming is a professor emeritus of biology at the University of Miami. His most recent book is "Sonoran Desert Journeys." He has spent over five decades studying mammals and their food plants in Panama, Costa Rica, Australia, Mexico and Arizona....
Visit website |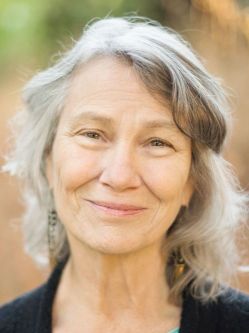 Kristin Ohlson
Kristin Ohlson is an author and freelance journalist in Portland, Oregon, who has published articles in the New York Times, Orion, Discover, Gourmet, Oprah and many other print and online publications....
---
Books:
What a Bee Knows
Exploring the Thoughts, Memories, and Personalities of Bees
Stephen Buchmann
Nature / Environment / Outdoor Adventure
Island Press
March 2023
ISBN 9781642831245
256 pages

---
Sonoran Desert Journeys
Ecology and Evolution of Its Iconic Species
Theodore Fleming
Nature / Environment / Outdoor Adventure
University of Arizona Press
January 2022
ISBN 9780816547296
336 pages

---
Sweet in Tooth and Claw: Stories of Generosity and Cooperation in Nature
Kristin Ohlson
Science / Medicine / Technology
ARTBOOK D A P
September 2022
ISBN 9781952338090
384 pages

---