Eroding Rights: A Look Ahead
---
There is plenty of talk and confusion these days about the rights we have as Americans. Many of the rights we thought to be settled law have been overturned or are being revisited by the Supreme Court. In this session, our authors discuss what's been lost, what's in jeopardy, and who is trying to protect the rights we once assumed we had.
| | |
| --- | --- |
| Tickets: | This is a ticketed event. Tickets are not available yet. |
| Where: | Integrated Learning Center Room 120 (Seats 300, Wheelchair accessible) |
| When: | Sat, Mar 4, 11:30 am - 12:30 pm |
| Signing area: | Sales & Signing Area - Integrated Learning Center (following presentation) |
| Genre: | Current Issues / Politics / Social Science |
| Moderator: | Judith Brown |
---
Panelists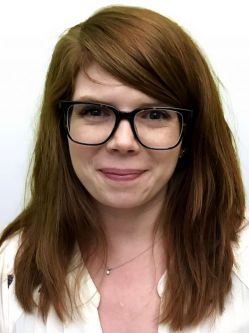 Becca Andrews
Becca Andrews is an investigative journalist at Reckon News who writes about reproductive justice, religion and inequality. Her work has appeared in Mother Jones, Wired, The New Republic and Jezebel, among other publications....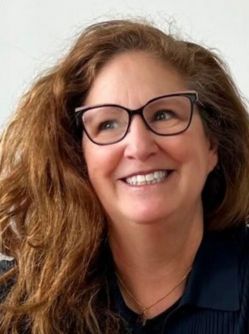 Dahlia Lithwick
Dahlia Lithwick is a regular contributor at MSNBC and senior editor at Slate - and, in that capacity, has been writing their "Supreme Court Dispatches" and "Jurisprudence" columns since 1999. Her work has appeared in the New York Times, Harper's, The New Yorker, The Washington Post, The New Republic, and Commentary, among other places....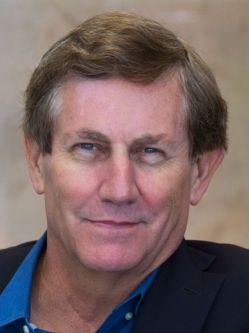 Chris Whipple
Chris Whipple is an author, political analyst, and Emmy Award–winning documentary filmmaker. He is a frequent guest on MSNBC, CNN, and NPR, and has contributed essays to The New York Times, The Washington Post, Los Angeles Times, and Vanity Fair....
---
Books:
No Choice
The Destruction of Roe V. Wade and the Fight to Protect a Fundamental American Right
Becca Andrews
Current Issues / Politics / Social Science
PublicAffairs
October 2022
ISBN 9781541768390
288 pages

---
Lady Justice
Women, the Law, and the Battle to Save America
Dahlia Lithwick
Current Issues / Politics / Social Science
Penguin
September 2022
ISBN 9780525561385
368 pages

---
The Fight of His Life
Inside Joe Biden's White House
Chris Whipple
Current Issues / Politics / Social Science
Scribner
January 2023
ISBN 9781982106430
432 pages

---