Freedom's Just Another Word
---
In this session, these women who found success in different fields will describe their struggles to gain acceptance and respect.
| | |
| --- | --- |
| Where: | Integrated Learning Center Room 150 (Seats 155, Wheelchair accessible) |
| When: | Sat, Mar 4, 11:30 am - 12:30 pm |
| Signing area: | Sales & Signing Area - Integrated Learning Center (following presentation) |
| Genres: | Current Issues / Politics / Social Science, Memoir / Essays / Creative Nonfiction |
| Moderator: | Paola Rodriguez-Alvarez |
---
Panelists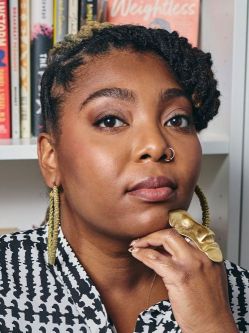 Evette Dionne
"Weightless" author Evette Dionne is a journalist, editor and culture critic. She is the former editor-in-chief of Bitch Media and the current executive editor of YES! Media. "Lifting as WE Climb: Black Women's Battle for the Ballot Box," Dionne's middle-grade nonfiction book about Black women suggragists, was nominated for a National Book Award and won a Coretta Scott King author honor....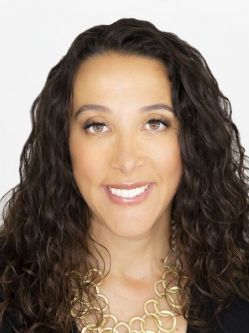 Jamie Fiore Higgins
Jamie Fiore Higgins worked as a managing director at Goldman Sachs. One of just 8 percent of Goldman employees to earn the managing director title, she was the highest-ranking woman in her department....
---
Books:
Weightless
Making Space for My Resilient Body and Soul
Evette Dionne
Memoir / Essays / Creative Nonfiction
HarperCollins Publishers
December 2022
ISBN 9780063076365
272 pages

---
Bully Market
My Story of Money and Misogyny at Goldman Sachs
Jamie Fiore Higgins
Memoir / Essays / Creative Nonfiction
Simon and Schuster
August 2022
ISBN 9781668001028
320 pages

---