Going Off Grid
---
Today we will hear several different perspectives of the American West and our authors' approach writing their reflections about this iconic part of the United States.
| | |
| --- | --- |
| Where: | Koffler Room 218 (Seats 142, Wheelchair accessible) |
| When: | Sat, Mar 4, 10:00 am - 11:00 am |
| Signing area: | Sales & Signing Area - UA BookStore Tent (on Mall) (following presentation) |
| Genre: | Memoir / Essays / Creative Nonfiction |
| Moderator: | Mary Holden |
---
Panelists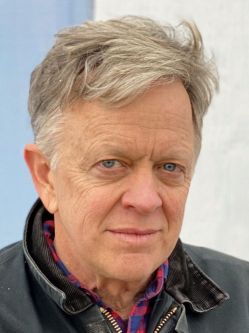 Ted Conover
Ted Conover is the author of several books, most recently "Cheap Land Colorado: Off-Gridders at America's Edge" named a best book of 2022 by The New Yorker. He may be best known for "Newjack: Guarding Sing Sing," about his ten months undercover as a New York State corrections officer....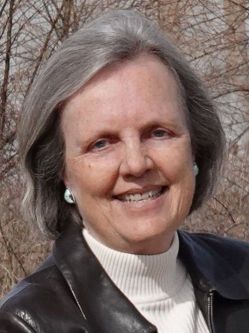 Janet Fogg
Janet Fogg's focus on writing began while chief financial officer for OZ Architecture, the coolest architectural firm in Colorado. Nine writing awards later she resigned from OZ to follow the yellow brick road, and ten months after that sold her first novel, "Soliloquy," a HOLT Medallion Award of Merid Winner....
Visit website |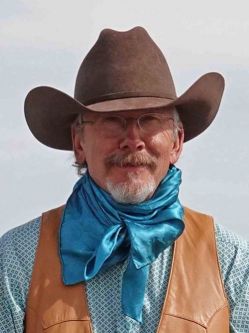 Bob West
A third-generation Coloradoan, Bob West is an award-winning architect with 35 years of design and architectural firm management experience. He retired in 2015 from OZ Architecture, one of Colorado's most prestigious architectural firms....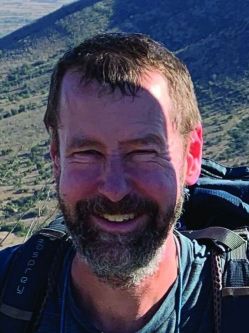 Tom Zoellner
Tom Zoellner, a fifth-generation Arizonan, is the author of eight nonfiction books, including "Rim to River," "The Heartless Stone," "Uranium," "The National Road," and "Island on Fire," which won the 2020 National Book Critics Circle Award and was a finalist for the Bancroft Prize....
---
Books:
Cheap Land Colorado
Off-Gridders at America's Edge
Ted Conover
Memoir / Essays / Creative Nonfiction
Knopf Doubleday Publishing Group
January 2022
ISBN 9780525521488
304 pages

---
Twenty Miles of Fence
Blueprint of a Cowboy
Janet Fogg, Bob West
Memoir / Essays / Creative Nonfiction
University of Nebraska Press
November 2022
ISBN 9781496233578
224 pages

---
Rim to River
Looking Into the Heart of Arizona
Tom Zoellner
Memoir / Essays / Creative Nonfiction
University of Arizona Press
January 2023
ISBN 9780816540020
352 pages

---