Crafting Epic Fantasy Worlds
---
Creating an entirely new world from thin air takes time, research and work. Where does the author start? Let's ask Owen King, Jonathan Maberry and Samantha Shannon!
| | |
| --- | --- |
| Where: | UA BookStore (Seats 150) |
| When: | Sat, Mar 4, 4:00 pm - 5:00 pm |
| Signing area: | Sales & Signing Area - UA BookStore Lower Level (following presentation) |
| Genre: | Sci-Fi / Fantasy / Horror |
| Moderator: | Victoria Salajko |
---
Panelists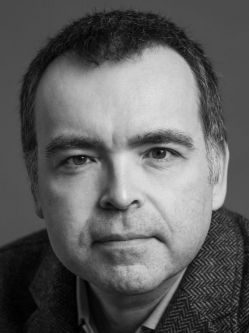 Owen King
Owen King is the author of "The Curator," "Double Feature," and "We're All in This Together: A Novella and Stories." He is the co-author of "Sleeping Beauties" and "Intro to Alien Invasion" and the co-editor of "Who Can Save Us Now? Brand-New Superheroes and Their Amazing (Short) Stories....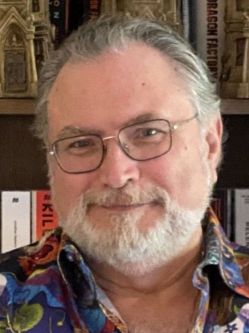 Jonathan Maberry
Jonathan Maberry is a New York Times bestseller, five-time Bram Stoker Award-winner, anthology editor, comic book writer, executive producer, magazine feature writer, playwright and writing teacher/lecturer....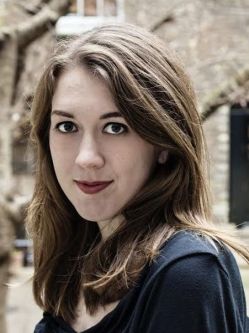 Samantha Shannon
Samantha Shannon is a New York Times and Sunday Times bestselling author. In 2013, at the age of 21, she published "The Bone Season," the internationally bestselling first installment in a seven-book series of fantasy novels....
---
Books:
The Curator
Owen King
Sci-Fi / Fantasy / Horror
Scribner
March 2023
ISBN 9781982196806
480 pages

---
Son of the Poison Rose
A Kagen the Damned Novel
Jonathan Maberry
Sci-Fi / Fantasy / Horror
St. Martin's Publishing Group
January 2023
ISBN 9781250783998
704 pages

---
A Day of Fallen Night
A Roots of Chaos Novel
Samantha Shannon
Sci-Fi / Fantasy / Horror
Bloomsbury USA
February 2023
ISBN 9781635577921
880 pages
$0.00
Buy now
---