Musical Biographers
---
The life of a star musician can get complicated. Chronicling that life gets complicated, too. Today, we will meet the biographers of Stevie Nicks, Chuck Berry and Sonny Rollins. They will take us backstage, and describe how hard it can be to hit just the right note with a musical biography.
| | |
| --- | --- |
| Where: | UA BookStore (Seats 150) |
| When: | Sun, Mar 5, 11:30 am - 12:30 pm |
| Signing area: | Sales & Signing Area - UA BookStore Lower Level (following presentation) |
| Genre: | History / Biography |
| Moderator: | John Booth |
---
Panelists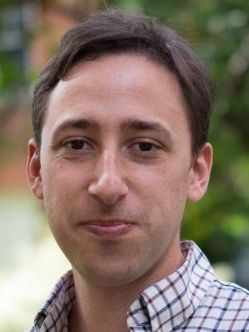 Aidan Levy
Aidan Levy is the author of "Saxophone Colossus: The Life and Music of Sonny Rollins" and "Dirty Blvd.: The Life and Music of Lou Reed," and editor of "Patti Smith on Patti Smith: Interviews and Encounters....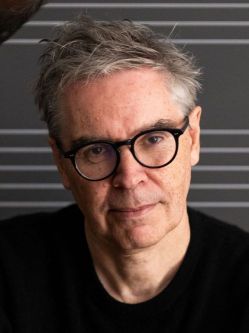 Simon Morrison
Simon Morrison is the author of "Mirror in the Sky: The Life and Music of Stevie Nicks." Morrison specializes in 20th-century music, particularly Russian, Soviet and French music, with special interests in dance, cinema, aesthetics and historically informed performance based on primary sources....
Visit website |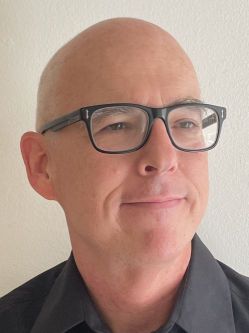 RJ Smith
RJ Smith has been a senior editor at Los Angeles Magazine, a contributor to Details, a columnist for The Village Voice, a staff writer for Spin, and has written for GQ, New York Times Magazine, Elle and Men's Vogue....
---
Books:
Saxophone Colossus
The Life and Music of Sonny Rollins
Aidan Levy

Hachette Books
December 2022
ISBN 9780306902796
752 pages

---
Mirror in the Sky
The Life and Music of Stevie Nicks
Simon Morrison
History / Biography
Univ of California Press
October 2022
ISBN 9780520304437
264 pages

---
Chuck Berry
An American Life
RJ Smith
History / Biography
Hachette Books
January 2022
ISBN 9780306921636
432 pages

---